<center> <FONT color=#a0522d size=4>
Where In The World Is Orpheito?
</FONT> </center>
<center>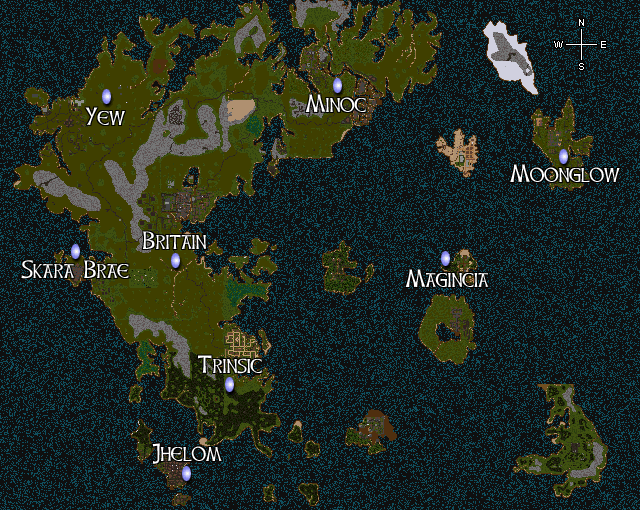 </center>

here in the world is my Orpheito! I keep losing my friend and wonderful pet, the chicken Orpheito. He keeps running away to sites unknown and dangerous places. If I have not found him by Saturday, March 22 at 1P Central I am calling the whole shard to please help me find him.
You just can't miss him! He is a brown fowl, a little smelly, ruffled feathers (has not preened in weeks) and legs that dance! He cocks his head in a cute little twist and smiles at you, you cannot resist!
Please meet me in New Haven in the town square unless you have heard I found my friend! And please don't eat any fried chicken in the meantime!
<center>

</center>
If I have not found him I will reward those who do with the following:
<center>1st Prize 1 Milliion
2nd Prize 500K
3rd Prize 250K </center>