Grand Inquisitor
Governor
Alumni
Supporter
Stratics Veteran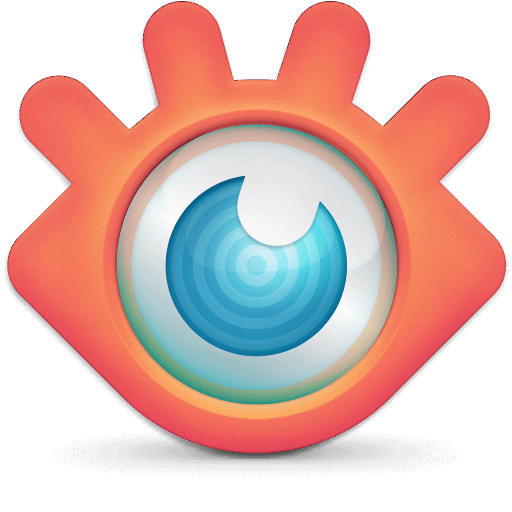 XnView, one of the best and popular image viewer. It allows you to view, manage, resize and edit your photos.

www.xnview.com
XnView MP is provided as
FREEWARE
(NO Adware, NO Spyware) for private or educational use (including non-profit organizations).
If you enjoy using XnView MP, feel free to help the developer with a small donation.
If you intend to use XnView in a company, you must purchase a license.

I been using this for almost two years now, there been updates to it and it is free.

Of course you still need to use a screen capture program to snap the picture, and I been using this since year 2000. No clue where you can get it. I found that paint was to slow for me to edit the snaps and love how I can use XnView to edit any snap in seconds.