Journeyman
Stratics Veteran
UNLEASHED

Greetings to yas, be yas 'ol salts or landlubber, yas be welcome to our United Pirate Forum.
Startin' in April, we be having our Black Market tradin' night again every 1st Saturady at 8:00PM EST.
Hopes ta see yas all aboard that night at the Black Market, Red Skull Bay.
Thankin'yas right proper like,
Blind Tom Pirate, [UP] Black Market Proprietor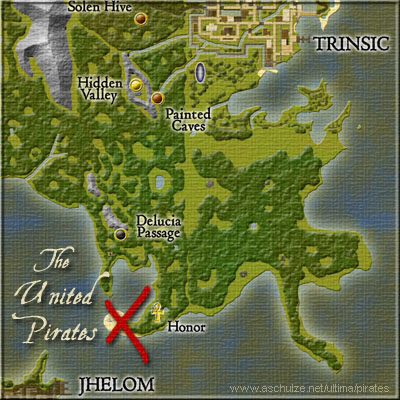 Last edited: