RSS Feed
RSS Feed
Stratics Veteran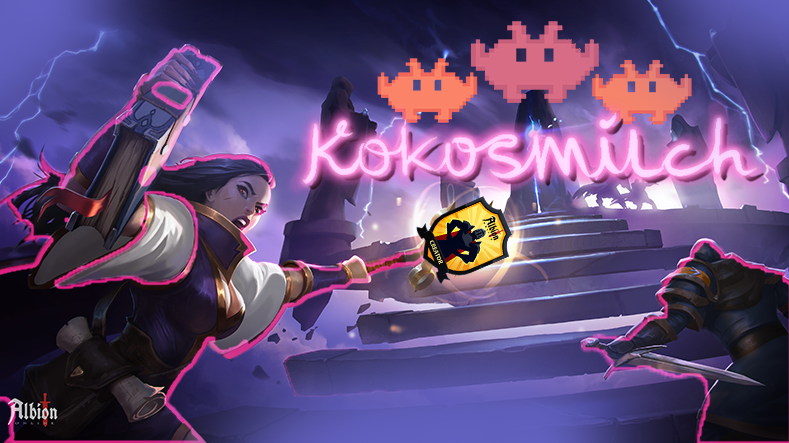 Albion Online Content Creator
Kokosmilch
has put together an epic New Year video, and we're delighted to be able to share it with you. Made in his own inimitable style and showcasing some of his famous PvP play, you can watch it here:
It's clear how much work has gone into this awesome video, so hats off. Kokosmilch is a member of Albion Online's
Creators Program
which launched in November, and we're always looking for new applicants, so if you're also creating content for Albion Online we'd love to hear from you. Get in touch!
Continue reading...