In celebration of Valentine's Day, we are putting all crown packages on sale for approximately 20% off through February 16th! All deed upgrades will also be 20% off!
As a reminder, there are Valentine's Day themed items that are currently available in the Crown Shop. Some of these rare Valentine's collectibles are only available on the current vault round, with a new round coming shortly — don't miss out!
2016 Cupid Heart Cloak
2016 Valentine Hearts Cloak
2016 Valentine Card 5-Pack
2016 Cupid Ensemble
Double Smoke Heart Emote
Smoke Heart Emote
Triple Smoke Heart Emote
Heart Tub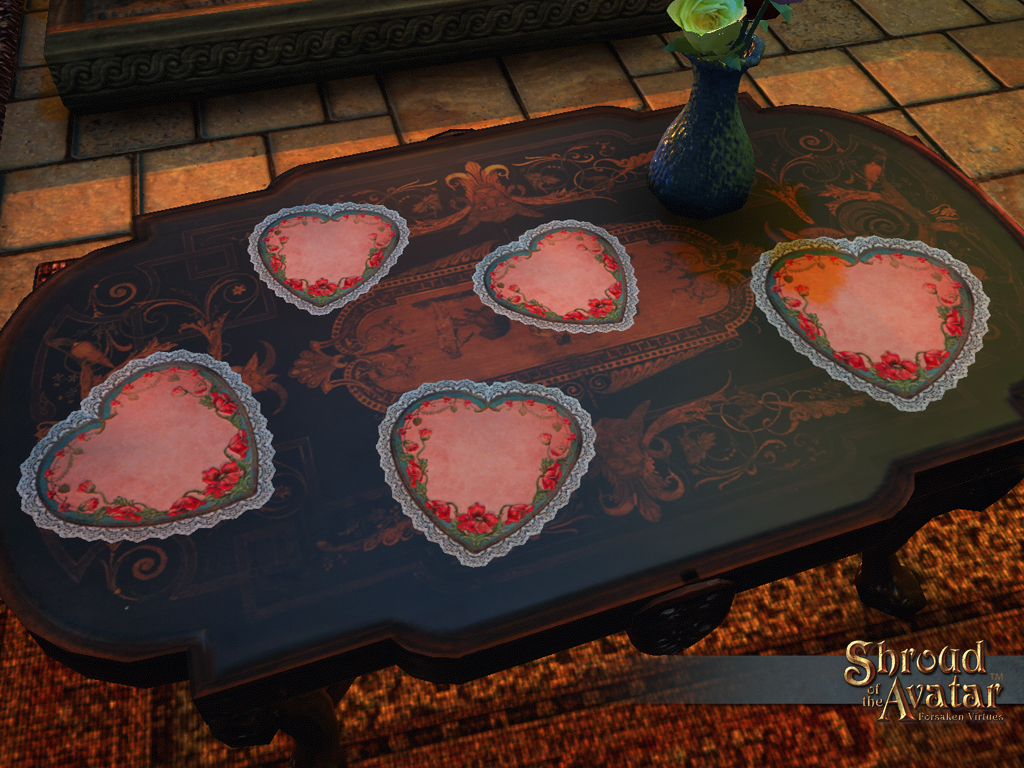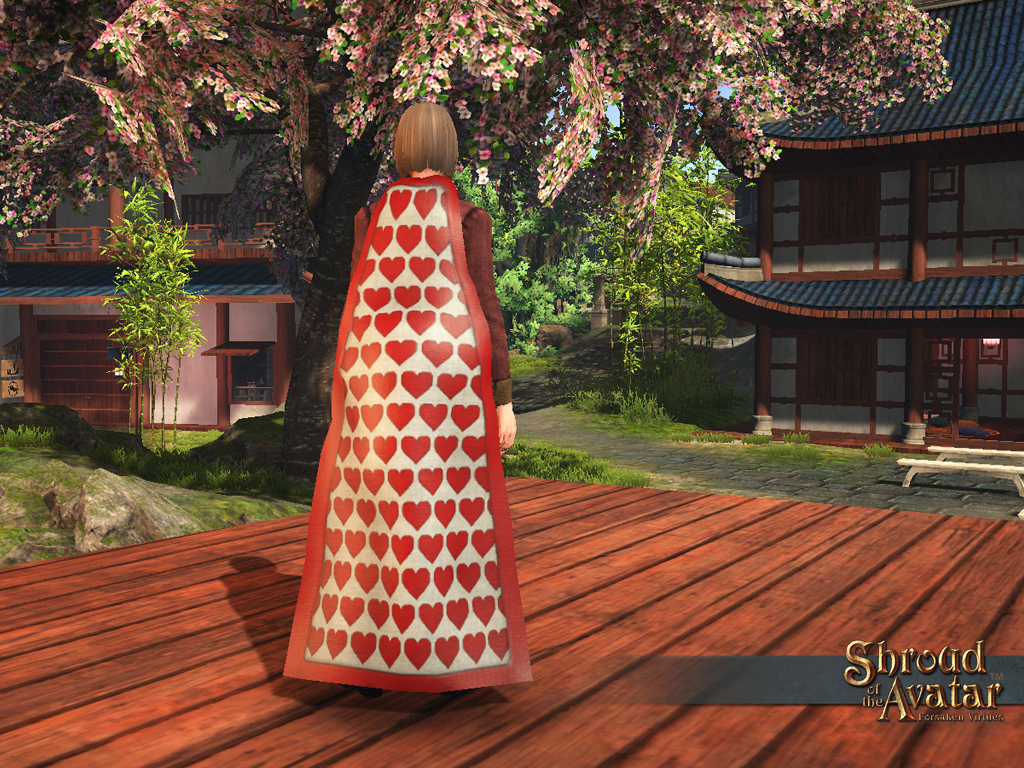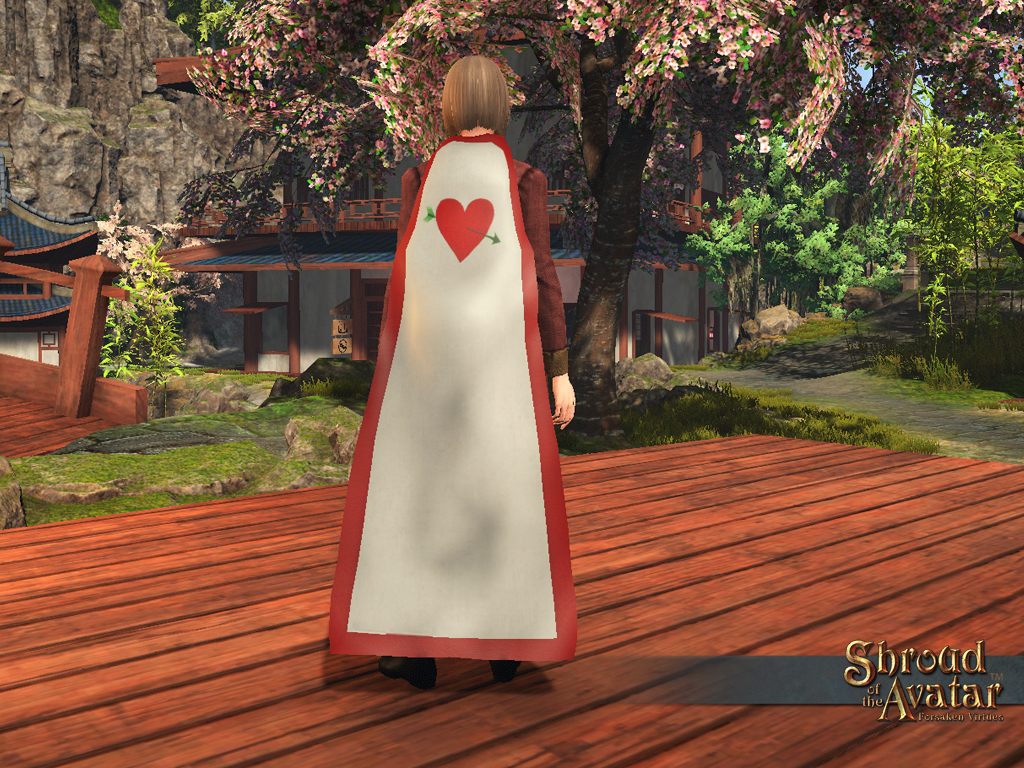 Continue reading...