​
Lady Mesanna had planned a special stealing event for us.​
She had hidden thirty-seven items around the lands for thieves to be found.​
They all had a special name and all together these items would reveal a theme.​
So even if you had no thieving skills you would be able to get a reward if you could discover the theme.​
Many of us gathered at the counselors hall waiting in anticipation on Mesanna and Borbarad .​
​
But then to our own and Mesanna's surprise all the items where already been found and stolen even before the actual event would start.​
Apparently some cheating and sneaky thieves could not follow the rules like most of us do and when ahead to find the items.​
There was great disappointment that this event would be over even before it got started.​
After some discussion Mesanna went to get all the items back and lined them up behind the counselors hall.​
We still could have a look at them and guess for the theme.​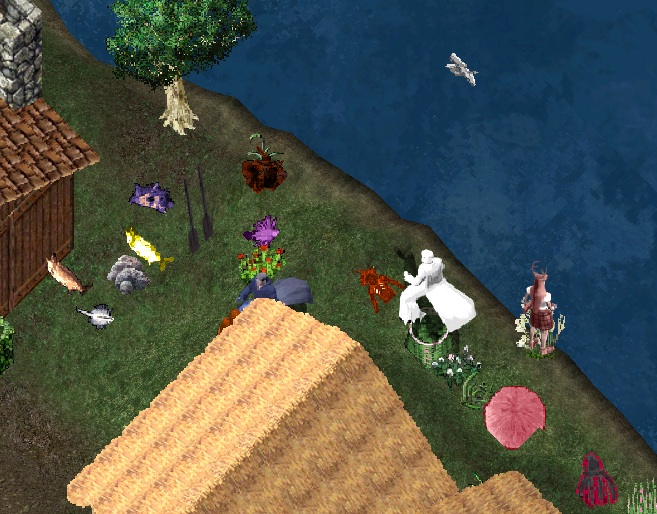 ​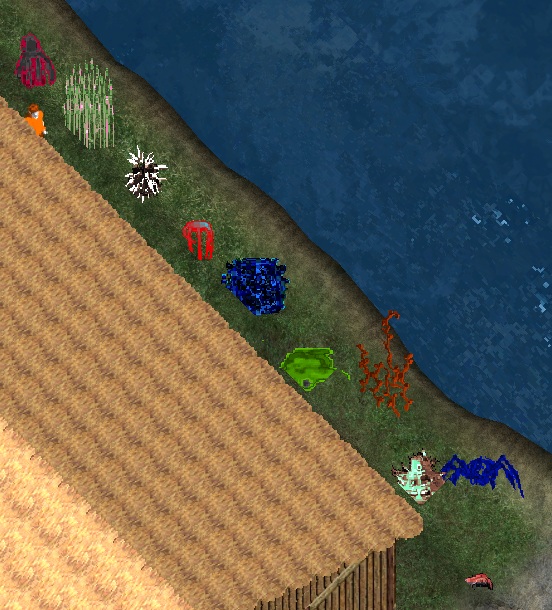 It took a while for us to guess the theme but eventually we discovered it.​
20.000 Leagues under the sea!​
To our great pleasure Mesanna decided to hide the items again.​
This time it would be all hidden in Dungeons.​
She locked us all up in the counselors hall so no one of us could leave while she started to hide the items again.​
When she was done EM Borbarad would open a gate to release us all.​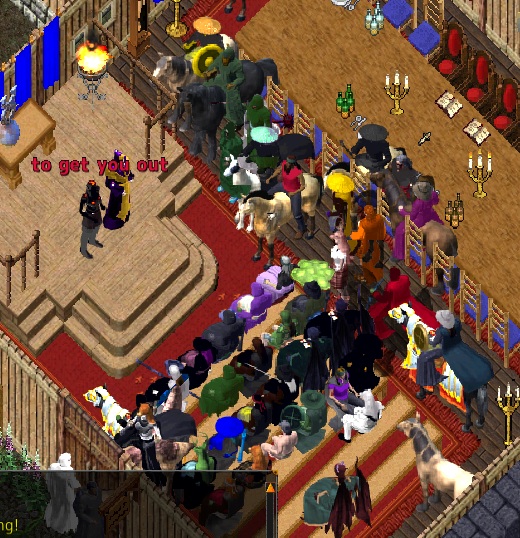 ​
After some time Mesanna gave Borbarad the signal to release us all.​
Everyone ran as fast as they could to all the dungeons looking for the treasure.​
And even with a bit of a bumpy start many people where happy they still had a chance to get there hands on a lovely item!​
Personal note:​
We would like to thank Mesanna to try to make a wonderful event for us and even if it not all went to plan most of us appreciate all the work you did for us.​
We know that some people are greedy and rude but i can assure you that many people of Drachenfels are not like that.​
It is too bad that a few bad apples can ruin it for many good people.​
I hope what happened won't discourage you for doing more of these events, many of us do like what you and the EM's do for us.​
New Frarc, Drachenfels News reporter.​

Last edited: