Grand Inquisitor
Alumni
Stratics Veteran
Stratics Legend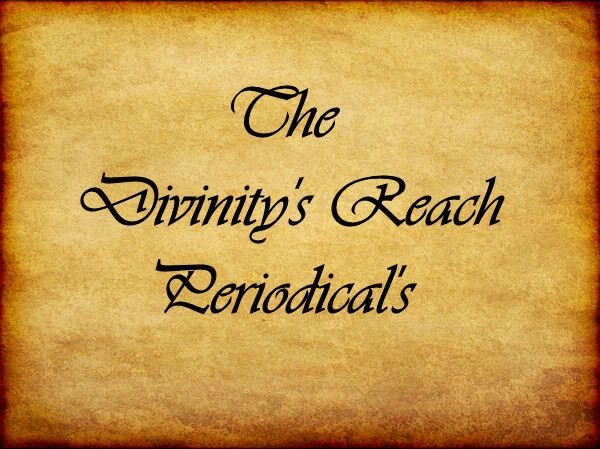 As I sit here and pen this, I glance at the candle light flickering by the partially open window, reminds me of how fragile our paths are in the lands of Tyria. We humans must forge stronger alliances' and friendships' with the other races if we all want to exist. The dragons have pushed us back in our cities and we fight every day to survive. I hear the children playing in the dim lit streets below my window and I wonder if they understand the true dangers outside our walls of safety at the moment. The streets seem filled with more and more children now days but by what choice? Many have lost their parents in battles with creatures outside our walls. Dragons have taken over the lands and all the races fight for survival.
Many of the races are preparing themselves in the next few weeks and months for battles of such magnitude, that may never be seen on these lands again. I see many races come and go from the city and hearing their tales of danger and glory. They spin tales of lands so beautiful and some ravaged by the evil that has corrupted the lands. Danger is everywhere and we are preparing ourselves. I look at my armor and weapons along the wall, hoping that they will guide me and protect me and my fellow adventures.
I have been sending correspondences by carrier pigeon to old friends all over Tyria so we can muster enough to add to the growing armies to defend our lands. Few have responded back and are traveling here to Divinity's Reach as I write this. I fear the worst may have happened to some of my old friends but I will try to avenge them. I think back when my fellow group of adventures were so many and now we are so few.
To the people of Divinty's Reach and Tyria, I plan to record my days of battles so it may give hope that our struggles are for not. I and my fellow adventures fight for you and do not worry or shed tears for us when we walk into the dark lands to bring back the peace and the light. Smile and rejoice if we can bring such dreams back into the light. These stories and adventures will be brought back by my personal carrier pigeons for all to see and hear so please keep an eye out for weekly periodicals.