UO Content Editor | UO Chesapeake & Rares News
Alumni
Stratics Veteran
Stratics Legend
Wiki Moderator
The Awakening - Act III​
(Spoiler)​
​
A BIG SPECIAL THANKS to Lady Falbala [DWxC] for taking the time to explain the event, CaT the Pathfinder for
​
obtaining the Exotic Tinker Tools, and "Janitor" Pooper [UFO] for spending hours down there with us and showing the short cuts.
​
​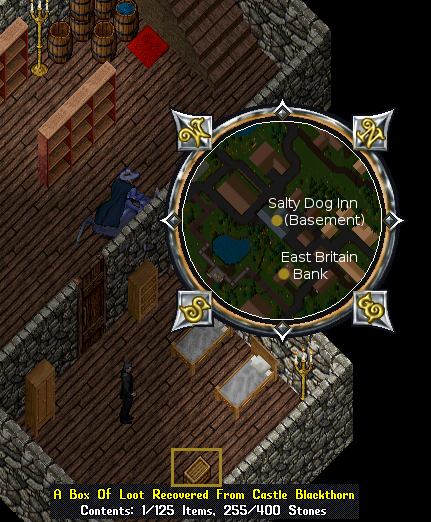 To get started on Act III of the Global event head to the Salty Dog Saloon in East Britain,​
in the basement you will find a box labeled"A Box Of Loot Recovered From Castle Blackthorn"​
If the rune is blocked 2 more runes are ocated in the Crafters Hall in front of the Rune Library
Double click the crate and a Treasure Map (Ilshenar) will spawn in your backpack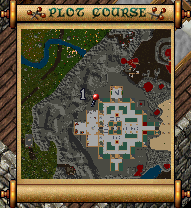 Once you double click the crate a map of Vel Lor Reg (Ilshenar) will appear in your backpack.
Follow the map to the N-W corner of the city *The map will disappear within 60 seconds of double clicking the Create.*
The fastest way to Vel Lor Reg is by using a Crystal Teleporter and saying "Ilshenar Mint"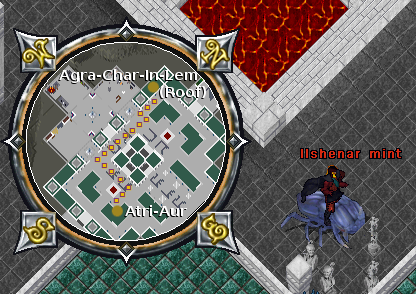 Double click the rope located on the roof
In the dungeon kill Exodus Minions to obtain a Toilet Seat looking thing "Mechanical Component"
The "Mechanical Component" spawn as loot on the creatures corpse so be sure to check them
Take the "Mechanical Component" to a player with 80+ Tinkering
(
To verify their skill ask them to turn on their skill title "The Tinker"
)
They will be able to make it into a "Exotic Toolkit" by double clicking it
(
Exotic Toolkits are hued Grey and have a timer on them at or above 600,000 Seconds
)
Once you have the "Exotic Toolkit" head back to the city and use the Rope
Double click the "Exotic Toolkit" and then click the Nexus.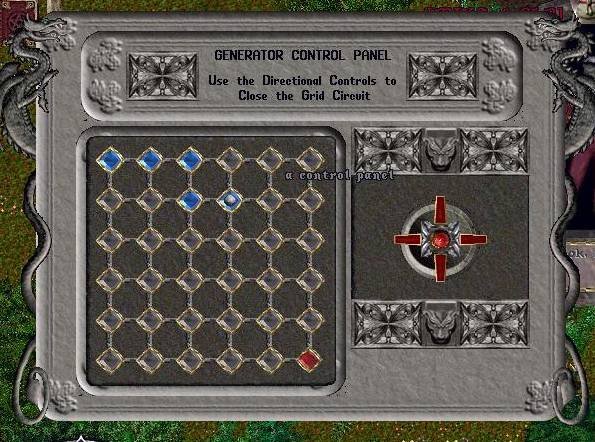 This will open a Electric Gem Puzzle which you must solve in order to obtain a "Punch Card"
Once you have completed the puzzle a "Punch Card" will appear in your backpack and
The Nexus Hue will change from Burnt Grey to Bright green, purple etc.
The Nexus will reset back to the Burnt Grey hue so it may be used again by you or another player
*
Try to be courteous to other players there is no reason to take over a Nexus
, it will re-spawn*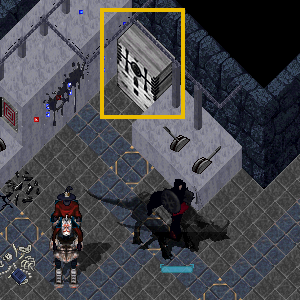 Take the "Punch card" to the "Key Punch Reader" (Big Grey Box) and drop the card inside.
You will have a chance to get a "Nexus Deed" which will appear inside your main backpack
(CaT, Lady Falbala and Pooper Did I miss anything?)