Certifiable
Stratics Veteran
Stratics Legend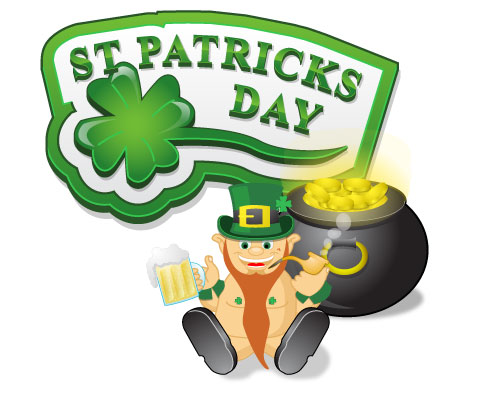 Join us on THURSDAY, MARCH 17th, 2011 for a day of celebration in honor of Ireland's patron saint, St. Patrick. The Bloody Brew will open an hour earlier than usual, at 8 PM EST to allow everyone to come join us in a toast to Ole St. Pat! The Brew will be serving a wide variety of home-made and imported wines, liquors, ales, and brews. All visitors will drink FREE!!!
In honor of this great day, we ask that all guests come don their
GREEN
! This event is open to ALL players of the Catskills shard, regardless of play style.
LINK:
St. Patrick's Day Celebration | The Children of Darkness