Crazed Zealot
Alumni
Stratics Veteran
Stratics Legend
We gathered at the guard tower in Britain and Fynn arrived at 8. He got straight to the point, his friend Nathradan had requested help at Lakeshire, Ilshenar.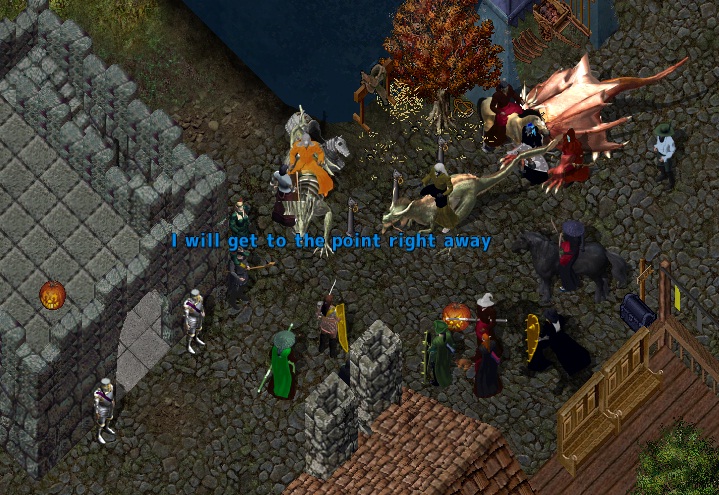 We went through to the Sacrific moongate and walked north to the meer city.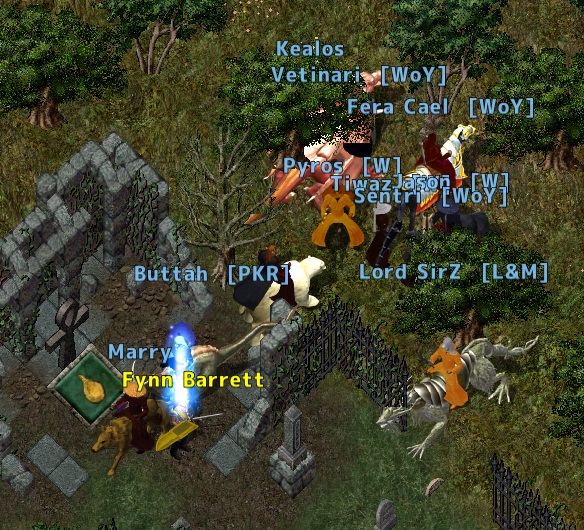 We saw no sign of Nathradan but a note by him was found - It said:
"The fighting has intensified. I can not wait for you any longer. Meet me in the passage from Healers Grove to Justice Shrine. Nathradan."
We found Nathradan at the passage, he was a meer with a light brown cloak.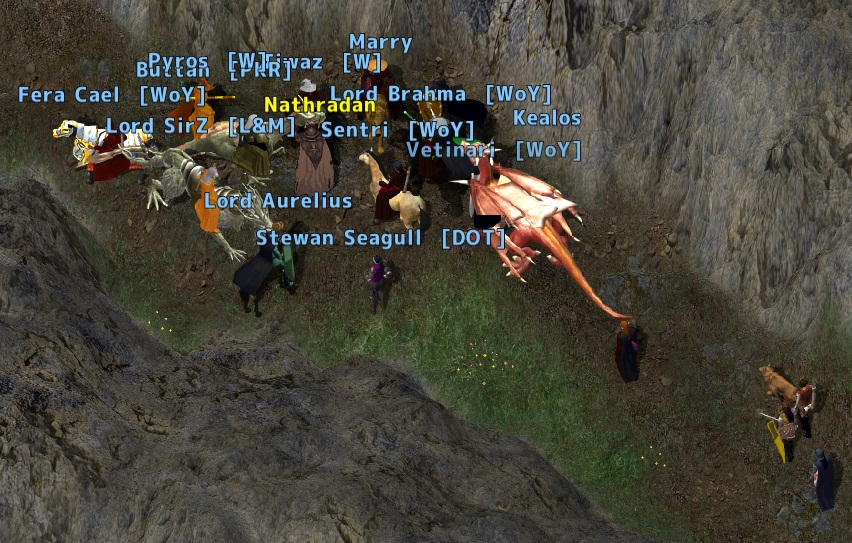 He told us of orcs attacking the Juka in Mistas, Fynn said we should see what was happening however Nathradan told us to be very careful.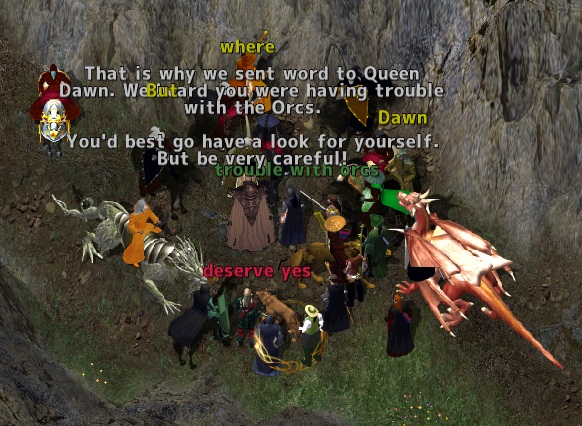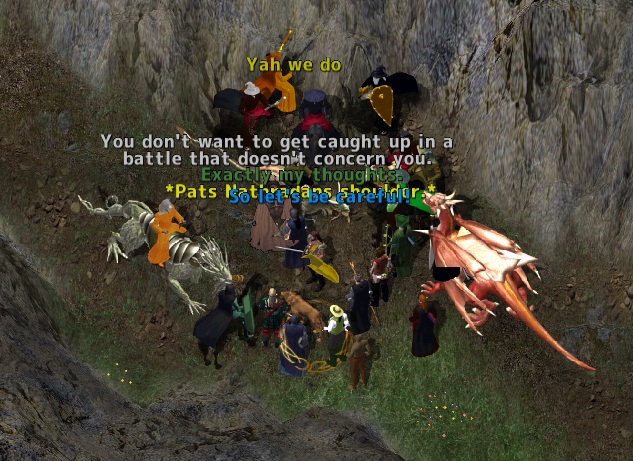 We headed south towards Mistas and were ambushed by Juka.
We rushed over to city of Mistas and found the place engulfed in orcs and dragons. We battled at the gate to Mistas and slowly made our way in.

After a short fight Fynn yelled "Pull Back" some others went further into Mistas, The other half of us went outside the city to Fynn.
We gathered outside Mistas and people soon reported the place was full of Dragons, Drakes, Ettins and Orcs. We soon discovered we had invaded their city instead of trying to help, Fynn was worried we may have made the situation worse.
The Orcs were not battling against the Juka, they were working together... Only time will tell why they have teamed up. Suddenly in the middle of our discussion the orcs came from the city and attacked.

We pulled back further and gathered south of the city entrance, Fynn asked we head back to Lakeshire where we found the note.
At Lakeshire Ariane Du Bris told Fynn the Orcs came from the Justice Moongate. They had possibly entered the moongate via their moongate devices, Similar to those recently found in Yew and Trinsic.
Discussion ended there and Fynn requested we head back to Britain.
(I had to leave at this point so perhaps someone who went to Britain can carry on what was said.)