Sixth match of the 12 match season, half way already!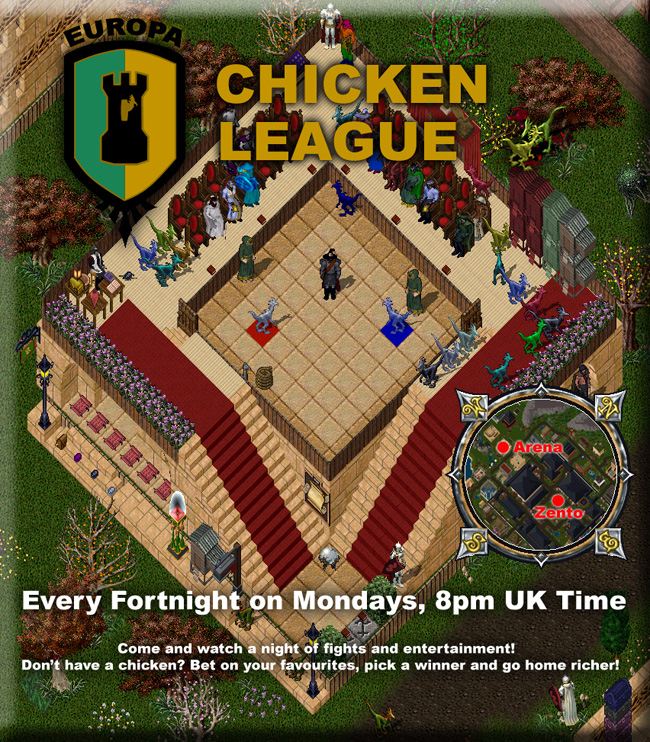 Currently, league standings are :
5 Points : Featherstorm
4 Points : Spartacus, Dryad
3 points : Shadow
2 Points : Valoria's Own Liza, Sanguine
1 Point : Spectre, Midnight, Nugget, Noir, Frosty, Goldie Locks, Lemon, Ashan, Sky
Solid lead for Valoria, but as ever Diddlysquat's stable up there in the top placings too.
Match 6 is Monday, 4 March, 8PM UK time, as always at the O*T Arena west of Zento - hope to see you there!