What Crawls Beneath The City
Luna City, Malas
April 16, 2010
By: Merik
Reports come in almost daily of
Scorpion
like creatures attacking Luna City. The first occurrence was at the Royal Guard information meeting a few weeks ago. Recently a creature known as "
Widow Maker
" has made claim to the land where Luna City is built.
Historical documents are unavailable to us at this time. Gorrow the Mayor of Luna has nothing to say on the matter. His only response has been brigand problems to the south.
Deputy Commander
Delta Butch of the Royal Guards has been reviewing different options to deal with the creatures. Sources tell us that the services of the Royal Surveyor
Andrea Kildare
may be needed in this matter. It is believed that the creatures dwell in areas underneath the land. This could explain how they seem to mass so quickly within one area. We will have more information as it becomes available .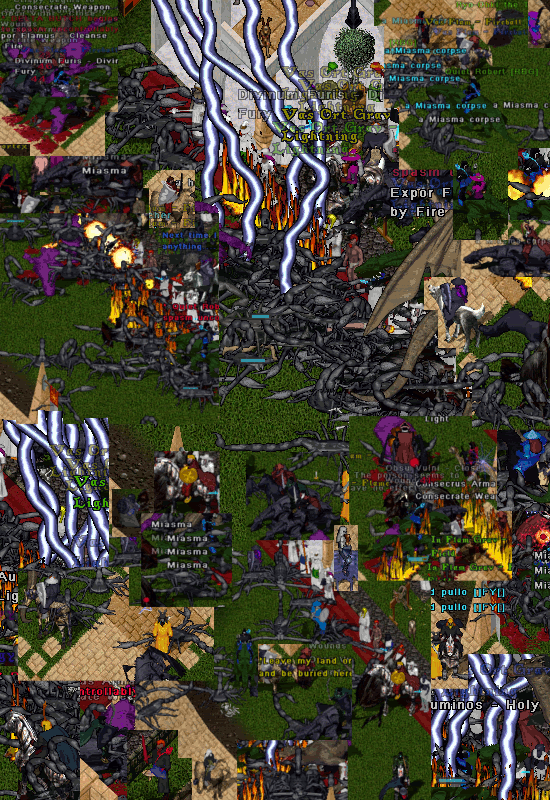 ​