Adventurer
Stratics Veteran
Crafter's Hall Trivia Night
When
: Tuesdays the 29th
Where
: The Crafter's Hall
Last Tuesday night the Crafter's Hall held the second of their weekly Trivia Game Night.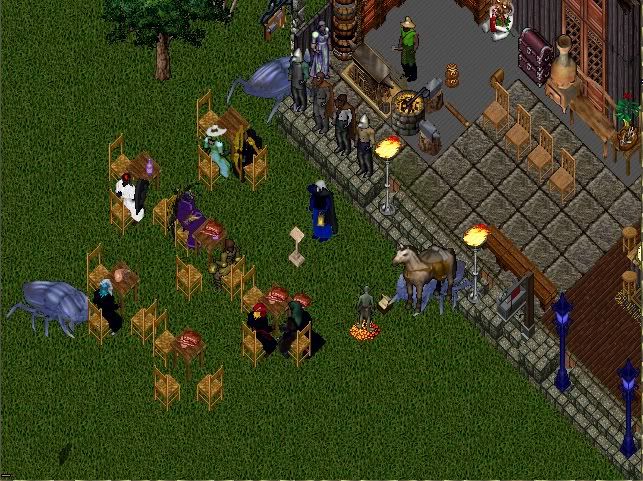 If was a decent turn out. They can't wait until next week again. It was a game of 5 rounds with 5 categories.
The Results
The Results are in. Here are the people who took on First,
Second, and Third place. In First was Straight Jacket with a total of 14 points. Congrats! Following behind him
was Kurse with 13 points for Second place and Absolute right after with 12 points for 3rd place!
Mercedes came to play too in which she came with 10 points! Harper Mack had 9 points to follow, and Squirt with 7 points after that. In last place was Taboo with a total of 7 points.
We are glad everyone had a fun time, and can't wait for next week in hopes of an even bigger turn out.
Now that we are organized this past Tuesday's game went smoothly. See you all next week!
​