RSS Feed
RSS Feed
Stratics Veteran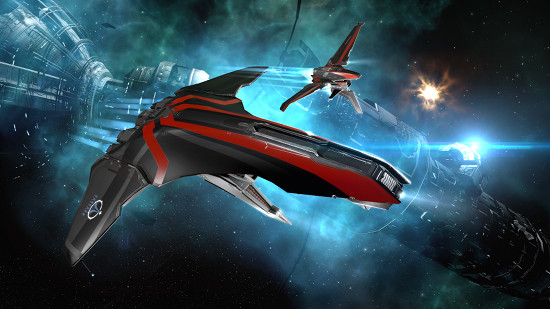 We are excited to present a new SKIN for your CONCORD ships. Enjoy the brand new
Firewatch
SKIN for the Pacifier frigate and Enforcer cruiser.
Pacifier Firewatch SKIN - 110 PLEX
Enforcer Firewatch SKIN - 110 PLEX
These amazing new SKINs feature a prominent graphite-colored base decorated with bold, fiery red stripes. A must-have for your CONCORD ships!
Check out the New Eden Store for further details on these SKINs.
Purchasing SKINs is easy:
Log into EVE Online
Have sufficient PLEX
Go to the New Eden Store (press ALT+4 or use the Neocom to access the store)
Purchase the SKIN(s)
The SKINs are then available in your redeeming system
Continue reading...