Lore Master
Stratics Veteran
Stratics Legend
Its a small thing. Only 452 components/fixtures allowed.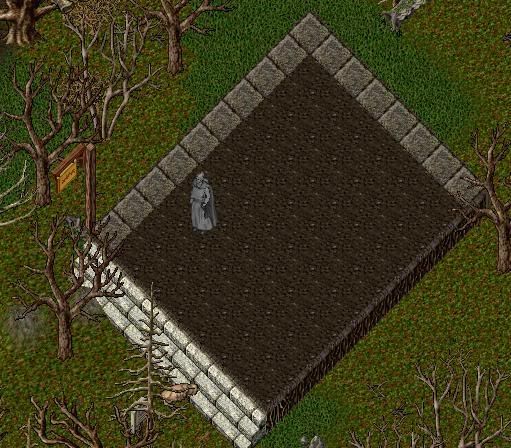 i would like to set-it up so that there is space to put public tools; forge/anvil, spinning wheel/loom. just got it today and am happy with the location.
would love to see some pics of customized 9x11 or smaller houses. thank you.