Former Stratics CEO (2011-2014)
VIP
Alumni
Supporter
Stratics Veteran
Stratics Legend
UNLEASHED
Campaign Benefactor
Summoners!
Interested in entering the "I Heart LoL" Photo Contest? You still have time! Rioters joined in the fun to show their League pride! Are you up to the challenge?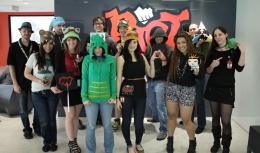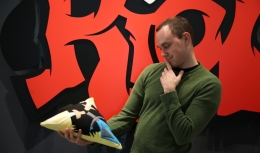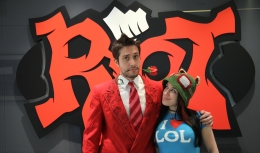 Snap some pictures proving that you're a huge League of Legends fan and you could win prizes from NVIDIA, JiNX, and Gamer Food! There's only five days left to submit by the deadline at 11:59 PM (Pacific Time) on March 20th. Look at the
full announcement
for complete details, and check out our
Contest FAQ
for even more information.
Join your fellow summoners and make a scene!
Enter the "I Heart LoL" Photo Contest!
Continue reading...