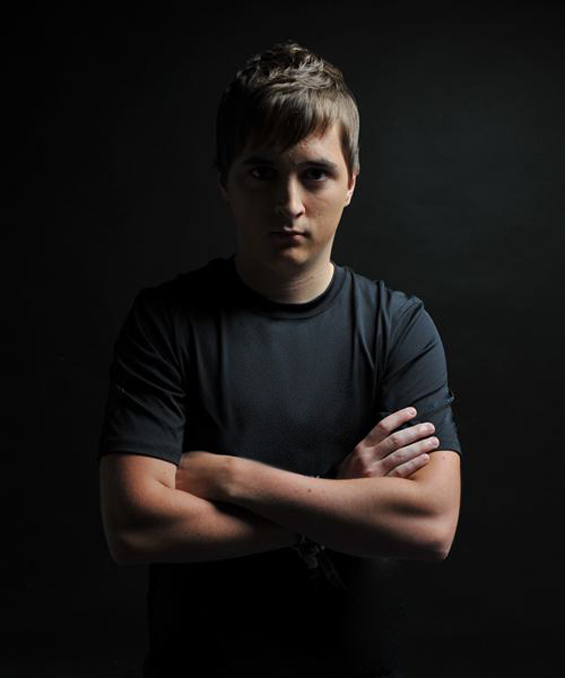 Summoners!
StillRampant here and I'm honored to be announcing our featured streamers going forward. Keep your suggestions for new streams coming in; we watch the forums carefully and your feedback plays a huge part in highlighting these stand-out community streamers.
The infamous support player for the former CLG.eu team, Krepo is getting ready for the League of Legends Championship Series the same way many of the pros are: constant scrimming and climbing Elo ranks.
Most support players plant wards, lockdown enemy champions and occasionally clear a jungle camp or two; Krepo does it all. For an in-depth exploration of the increasingly powerful support role in Season 3 and a few callbacks to his once-famous Anivia, look no further than Krepo.
Enter the realm where supports reign supreme –
tune into Krepo's stream now
.
Continue reading...