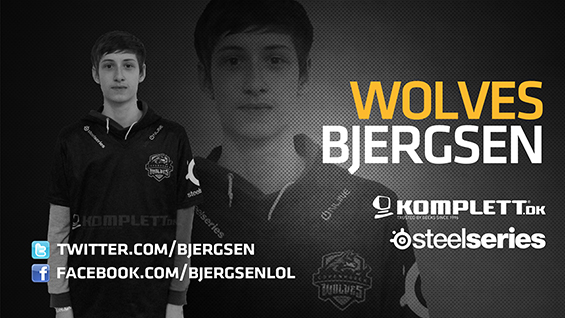 The up-and-coming midlane player for the Copenhagen Wolves, Bjergsen continues to gain the respect of the competitive League of Legends circuit despite being under the age of 17.
While he may not be old enough to enter the League of Legends Championship Series, he doesn't stop trying to improve both as a player and as a positive force in the community. Visit his stream to get in-depth analysis of his rune and mastery set-ups, a back-and-forth dialogue with his viewers and a creative approach to in-game strategy.
Watch the wunderkind wreak havoc on the Fields of Justice –
tune into Bjergsen's stream now
.
Continue reading...