Lunar Revel has come to a close but we've got one last burst of good fortune for you before we shut the door on this amazing event, the winners of the Made of Paper Lunar Revel Contest!
Here are the Riot-selected top five winners of the Made of Paper Lunar Revel contest: These folks get all of our Lunar Revel skins, a red envelope full of Riot Points, and an awesome Origami/Papercraft kit to help them make even more amazing paper creations.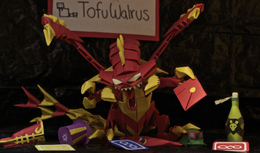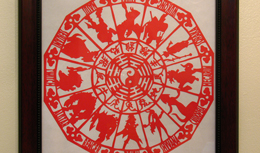 The gifting doesn't stop there! All of you still need to help us by picking your 5 community choice grand prize winners and 10 second place winners. Head over to our
voting gallery here
and weigh in to help decide which other submissions make it to the top.
Continue reading...