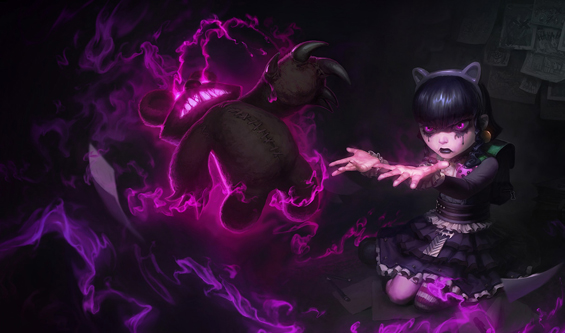 To celebrate
Annie's Visual Upgrade
, we're temporarily unleashing the Dark Child's most door-slamming, parent-hating skin upon the store with the release of the upcoming patch. Goth Annie, previously only attainable as part of the League of Legends Digital Collector's Pack, features unique spell effects, a particularly vicious and patchwork Tibbers, and more angst than your average high school drama club.
Once the patch goes live, Goth Annie will be scowling away in the in-game store until
February 10
, and can be picked up for
975 RP
.
Continue reading...