Former Stratics CEO (2011-2014)
VIP
Alumni
Supporter
Stratics Veteran
Stratics Legend
UNLEASHED
Campaign Benefactor
Summoners!
Another week brings another fresh round of great deals on our skins and champions. This latest batch runs the gamut from on high on down, featuring winged women, aristocrats and drunken giants. Take a gander at the latest deals on your favorite champions of the league!
The three skins below go on sale starting this Friday, April 20th and running through Monday, April 23rd.
Mafia Miss Fortune transforms your favorite Bounty Hunter from swashbuckling scoundrel to gun-toting gangster. Add her to your organization for only 487 RP.
Add even more edge to your favorite Judicator when you pick up Viridian Kayle for only 260 RP.
Preserve the bloodlines by sinking your teeth into the Count Valdimir skin for only 260 RP.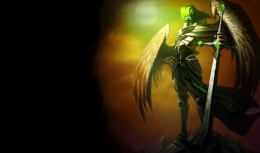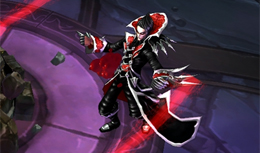 If the skins don't float your boat, nab one of these three awesome champions to crush your opponents. They're on sale from April 20th-23rd.
Udyr the Animal Spirit will be only 487 RP. This savage deal on your favorite jungler is sure to bring out the animal in you.
Ziggs the Hexplosives Expert will be only 487 RP. Indulge your inner pyrotechnician by taking advantage of this explosive deal on one of your favorite yordles.
Gragas the Rabble Rouser will be only 487 RP. Ensure that you're always the life of the party with this awesome deal on the most boisterous champion of the League.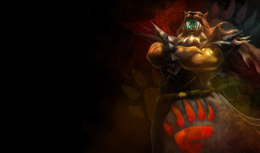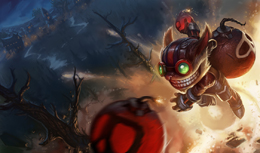 These discounts are only available until Monday the 23rd, when these awesome champions and skins go back to their regular prices.
Until next time, summoners!
Continue reading...