The frozen and howling expanses of Freljord stretch out before you, a crystal mezzanine of frozen steppes and colossal caves. In the distance, you hear the maniacal cackling of a twisted yordle, but before you can force your way through the blizzard to investigate, something huge crashes into you and pins you to the floor. You look up, and find the giant form of Northern Storm Volibear above you.
I have saved your life, Summoner. As dangerous as these lands are, I, Northern Storm Volibear, have never before seen anything as lethal as the crazed mage we are tracking. You will help me. 487 RP
The sprightly beast has evaded even our best sniper. Arctic Warfare Caitlyn may have the tools needed to take down our target, but his skipping shape only appears in passing through this unrelenting snowstorm. 487 RP
After our equipment failed, we turned to Arctic Ops Kennen to put an end to this Snowdown insanity. Even his skills have withered in the face of this malevolent storm. 487 RP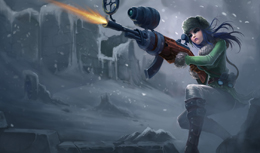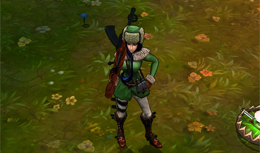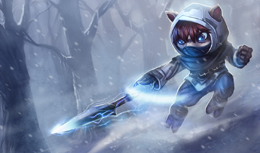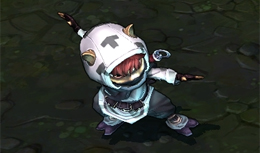 Continue reading...