Crazed Zealot
Stratics Veteran
Stratics Legend
Ahoy mates!
I was browsing in The Castle Which Formally Belonged To Lord British when I came across the following little tidbit.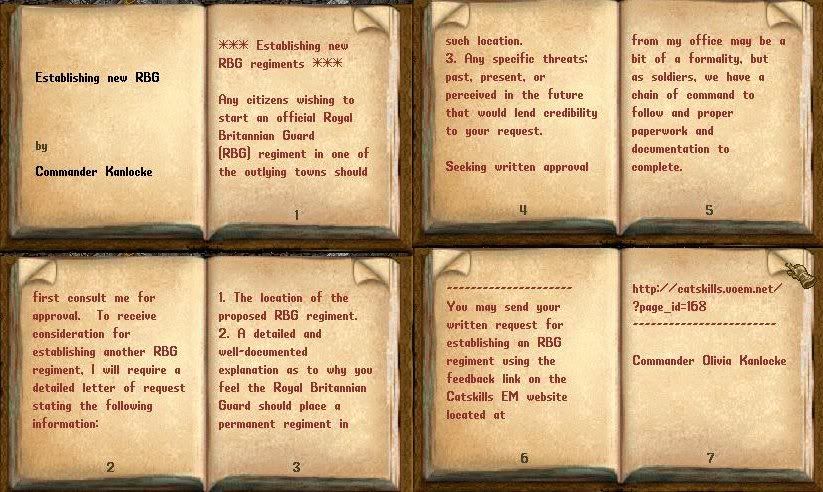 Now, as ye scoundrels and bilge rats may have heard, we have previously proposed a similar system of guardianship with our own (dis)honorable Captain Pike as Admiral of the Royal Navy.
The wench who named herself queen turned us down pretty flat. Yet she turns around and names the dregs of society as her own guard!
Now, we can certainly take the slight of the theft of our idea to heart and take our piece of flesh from those who have been granted guardianship, but that would be over too quickly and not cause enough pain and suffering among the landlubbers.
I would like to propose something different. I think that we should also apply for our own protectorate. This way, we can earn the trust of the guards and only strike when and where it will hurt the most.
So mateys, what to ye think?
Regards,
Aneirin Grace of the Dutchman