UO Event Moderator
UO Event Moderator
Stratics Veteran
Greeting Everyone,
It the time of the season where we share joy and laught. Formosa EM welcome you to this year Xmas Event !!!
Building up from last year Maze and Puzzle Event,
A better improve Maze and Puzzle with added Level and Room !!!
A Game of fun that you will enjoy !!!
Do you have what it take to slove it and maybe even take a video with time.
Challange yourself to clear the maze in less then a 30min?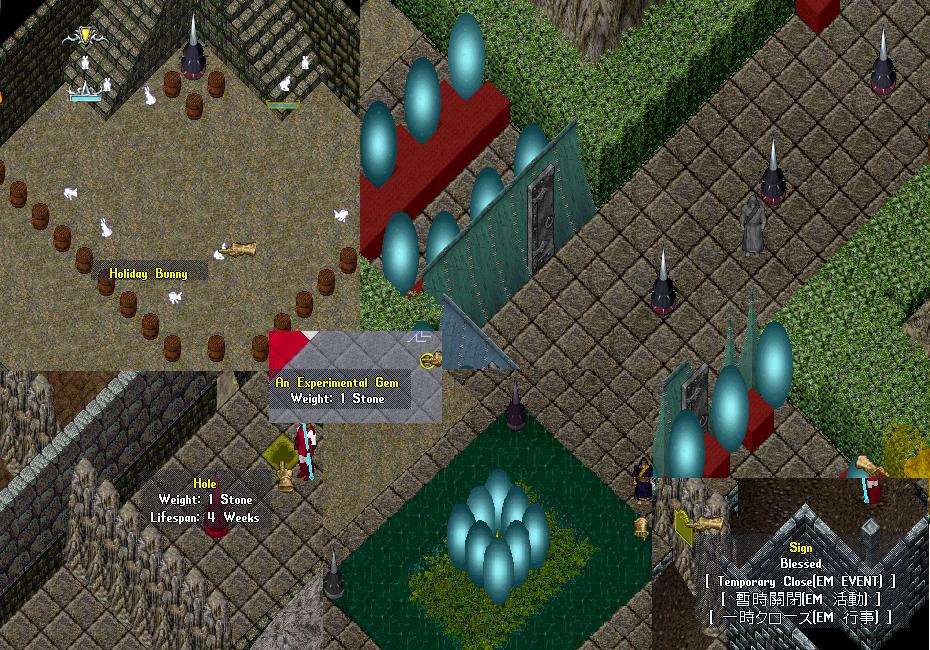 Formosa Holiday Event Await you !!!!!!!
For more information please check Formosa EM website !!
See you there !!!
Regards,
EM Takako