RSS Feed
RSS Feed
Stratics Veteran

We're delighted to announce that early bird tickets for
Fanfest 2018 are now on sale
!
From April 12-14 next year, we're back at Harpa on the Reykjavik ocean front, the home of EVE Online's development team, to celebrate the fifteenth anniversary of EVE Online!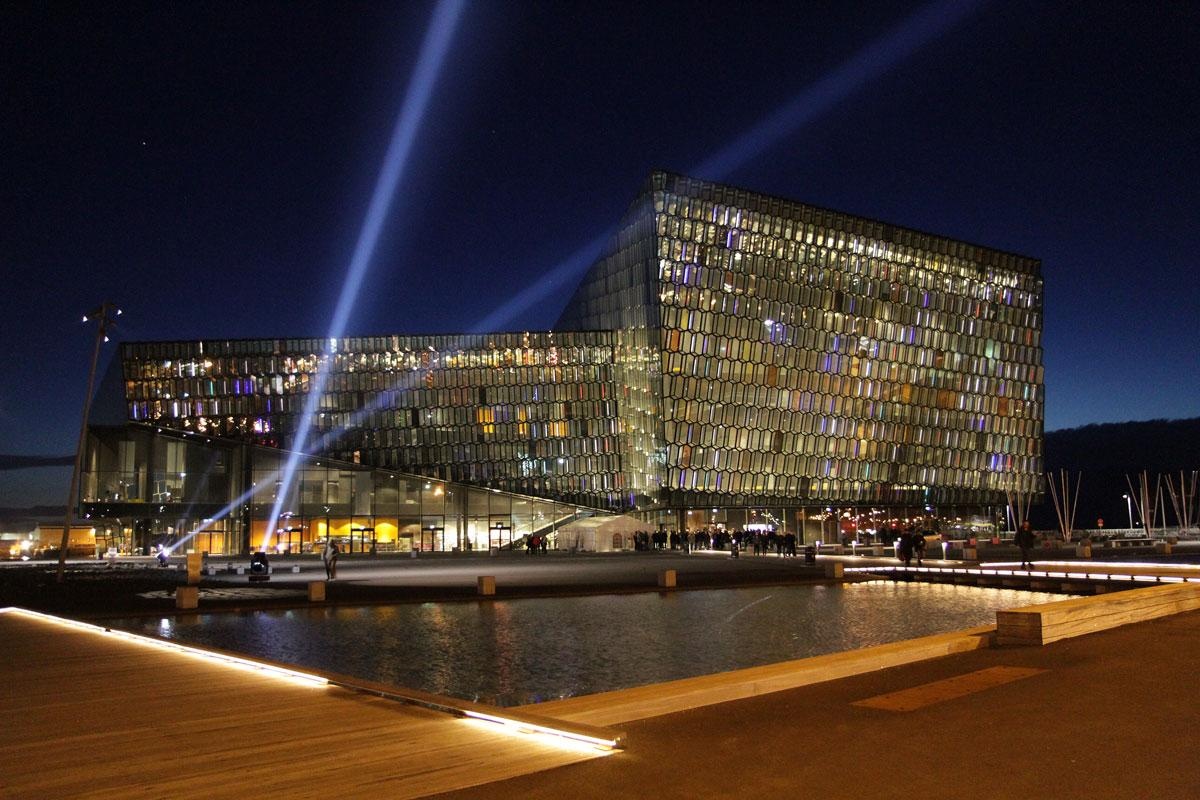 We'll have presentations and roundtables galore as we celebrate the fifteenth anniversary, and start off the process of charting a course that will take us toward the third decade.
The fifteenth anniversary celebrations are set to take Reykjavik by storm, with the pub crawl, party on top of the world, and recent confirmation that the world's first internet spaceships parade will be hosted in downtown Reykjavik during Fanfest 2018!
For this year's party on top of the world, Permaband will be joined by Basshunter, who'll be playing a set live at Harpa as we blow the roof of during Saturday night.
Tickets are now on sale on the EVE Fanfest website.
If you've ever had Fanfest on your bucket list, 2018 is absolutely the year so far to celebrate, with huge plans afoot to make Fanfest bigger, better and more awesome than ever before.
Check out the Fanfest website for more details!
Continue reading...