Crazed Zealot
Stratics Veteran
Stratics Legend
Last call
In honor of the retirement of Captain Aneirin Grace of the United Pirates, we will be throwing one last bash for the scoundrel.
The party will be in the form of a story night, where the theme of the story is the man himself, Aneirin. The stories must cover a trait or encounter with Captain Grace.
(OOC note, I don't care if they're true or not... and stories that make me laugh will be most welcome!)
The time of the party will be Saturday July 30. The time is 7:00PM by the eastern stars.
And the location, of course, is the Jolly Roger inn of Red Skull Bay.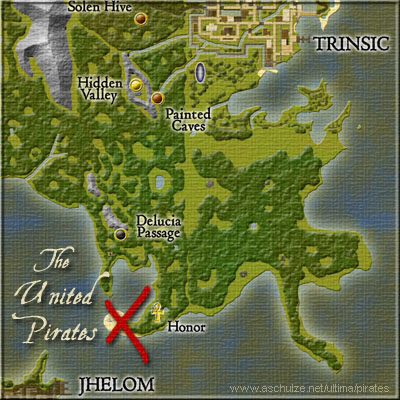 (OOC note 2: There is no contest or reward involved. While I don't have any trouble planned, Aneirin will be in character and act accordingly... So for those highlighted with UP, dress appropriately!)