RSS Feed
RSS Feed
Stratics Veteran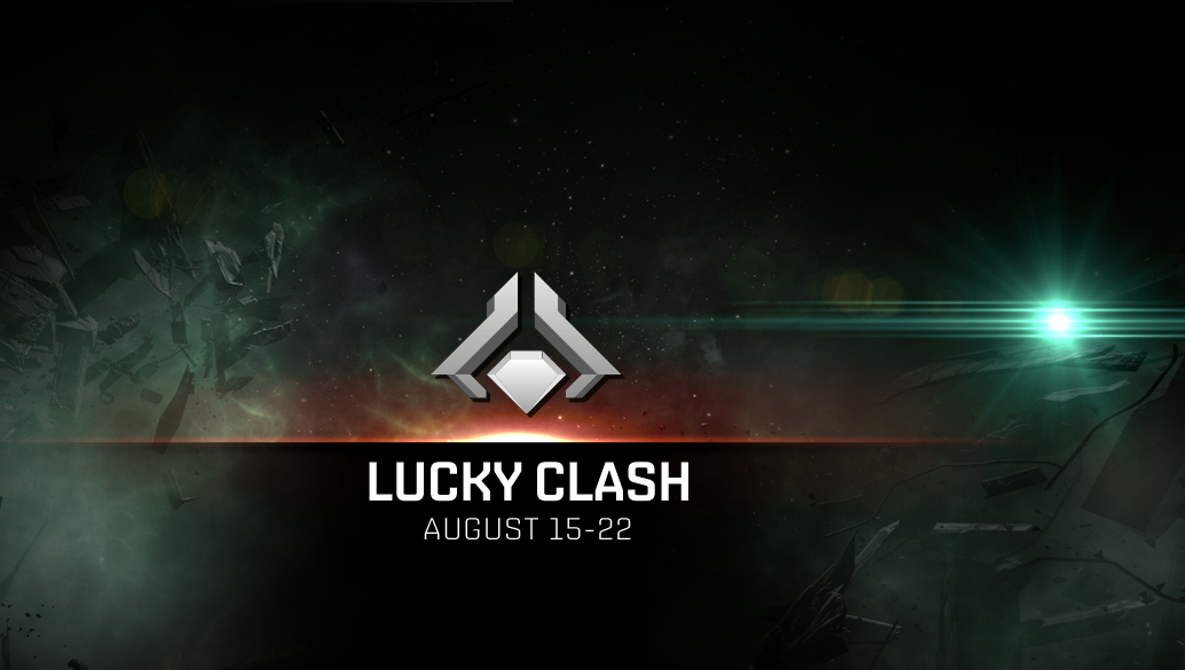 The
EVE Online August release
will be published on 16 August.
Originally scheduled
for publication on 15 August, we decided to move the release by 24 hours to the 16th.
This release brings
"Lucky Clash"
, a new week-long event from The Agency. We will also get changes to combat mechanics for structures and corp insurance in
Upwell structures
.
UI/UX improvements
for the new map and a full overhaul of the NPC standing display are also part of this release.
In addition to this, we see several small and useful improvements (such as persistent scanning results for cosmic signatures) as well as bug fixes.
For a high-level overview of this release, check out
EVE Updates
.
For the full details, check out the August release
patch notes
.
Continue reading...