Former Stratics CEO (2011-2014)
VIP
Alumni
Supporter
Stratics Veteran
Stratics Legend
UNLEASHED
Campaign Benefactor
Soldiers,
This is a very exciting week for Combat Arms!
If you aren't up to date with the current developments and changes to the game,
especially the changes regarding the economy
, please check out the current
Dev Blog
and the
Combat Arms Reboot announcement
!
From today on, you can purchase the following great items from the Shop:
Skeleton Vest
This shocking Skeleton Vest comes in three colors. You now have the chance to keep these vests forever by buying them permanently!
Bonus EXP Pass 200%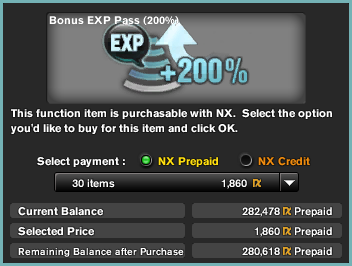 You just can't get enough of Combat Arms and want to climb the steep ladder to fame even quicker? Then this is the right item for you! Simply grab it from the Shop and receive a 200% EXP Bonus.
Respawn Token
Death doesn't affect you at all! Just grab the Respawn Token and get back on the battle field right away!
(**Note** If you find an ACE weapon version in your inventory after this update, please don't worry! We took the liberty to improve your weapon for free!)
Enjoy these great sales and don't forget to lead your team to victory in our ongoing
SVS Event
!
Best regards,
Combat Arms Europe Team
Continue reading...