Grand Poobah
Stratics Veteran
Stratics Legend
Here are a few recent pics of our second life.
Me, Polly and Jimoh.
Me and Polly's Birthday Party.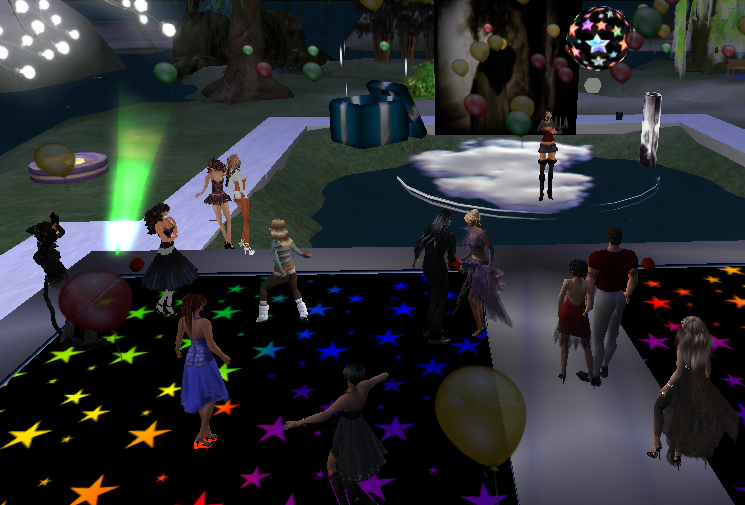 Floating in my own little World.
Awesome Snow Carousel.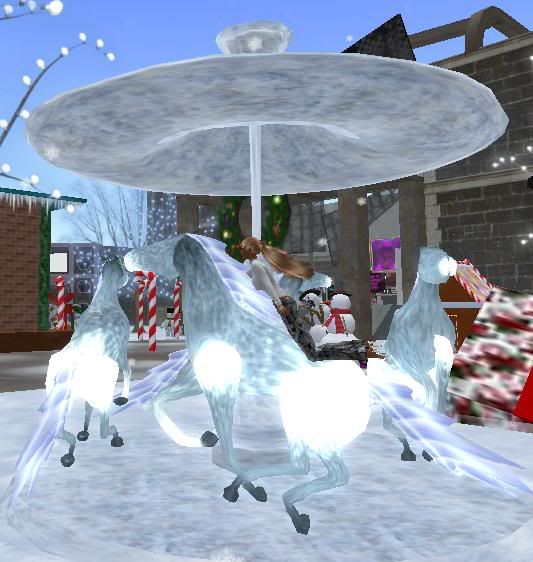 Santa Baby I really been a very good girl...
Meditating with Kat.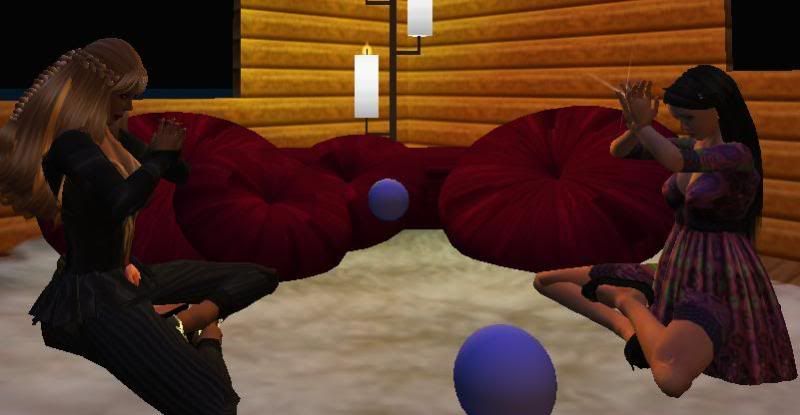 Thrill stops by for a visit.
Stella Silvansky is one of my most favorite SL singers, heres me dancing backup with a few of our friends.
Another favorite singer Drunken Merryman.
Skylord Carnell is another most favorite SL singer, here he is at a show with 2 other singers.