Journeyman
Stratics Veteran
Stratics Legend
2011 LEGENDS HOUSE DECORATING CONTEST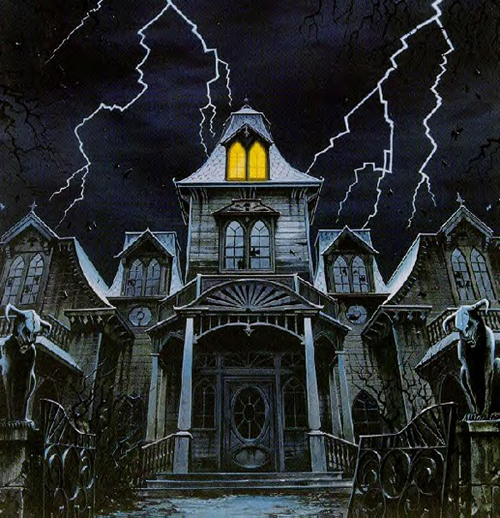 Attention Legends!!! I'm pleased to announce that there will be a player hosted Halloween House Decorating Contest for 2011.​
There will be a short gathering on
October 15th at 8:30pm EST
to launch the event. This will be held at the McNuge Crypt (pictured below) on the northern side of Luna. Those who wish to participate do not have to be at the opening gathering. However, we are asking that everyone have their house ready to be judged by the 21st of October and we will require you to submit a rune so others can visit and see all the houses. The runes will be locked down at the McNuge Crypt. The awards and closing party will be held on the weekend of the 28th/29th but we have not yet determined a date or time, this will be set by the opening party on the 15th. Again, it is not required for all to attend the closing party as we understand it will be a busy weekend for most.
Every player will have the opportunity to enter one house. The entered house can be one floor or a whole house. Everyone on the shard will be able to leave their input on which house they like the best by dropping a book with their comments in the Mage's Skeleton outside the gates at the McNuge Crypt. These comments will be consider when determining the final winner. The rules and guidelines will be explained and laid out clearer at the opening party on the 15th so please join us. If you have any questions please leave a post here, look for one of the McNuges in game or leave a message on the bulletin board at the McNuge Crypt. Thank you and I hope to see you all there.​