This site uses cookies. By continuing to use this site, you are agreeing to our use of cookies.

Learn More.

Greetings Guest!!

In order to combat SPAM on the forums, all users are required to have a minimum of 2 posts before they can submit links in any post or thread.

Dismiss Notice

The Broadsword team is seeking alternative castle designs! Learn more and discuss

here

!

Dismiss Notice

Broadsword is hosting a 20th Anniversary Party for UO this September! Learn more

here

. Will you be there, Guest?

Dismiss Notice

Greetings Guest, Having Login Issues? Check this

thread!

Dismiss Notice

Greetings Guest, We're testing and evaluating a new user verification system you should be aware of. Check this

thread!

Dismiss Notice
2011-05-06: Continued Efforts for the Restoration of Magincia
Continued Efforts for the Restoration of Magincia
Posted May 6, 2011 18:15:02 EST by Calvin Crowner on the UO Herald.

In this week's installment of the new items that will be available for purchase soon, we present the Raised Garden Bed and the Chest of Sending. While the chest will be associated with the Gothic Theme Pack, the garden bed will come with the Rustic Theme Pack.
The Raised Garden Bed is a maintenance-free gardening plot. Once setup in your garden and seed planted, in seven days you will have a healthy plant you can remove at any time.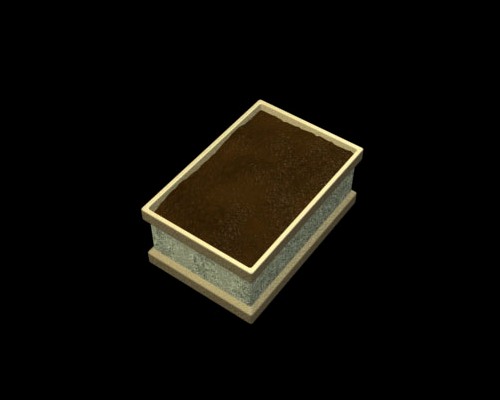 The Chest of Sending will allow players to send stackable and non-stackable items from their home directly to their bank box. This item must be locked down in your home.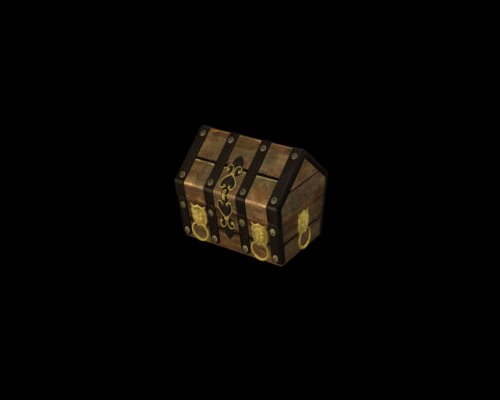 In addition, we are gearing up for TC in the very near future. Also, we are putting together the high-level document of the REAL additions to UO that will allow players to fill out the rest of the Magincia Bazaar area.
Last not least, please note … the fiction and event timeline for the history of Ter Mur is almost through development approval. We are really excited to reveal the origins of Zhah … and to fill out some of the new areas in Ter Mur.
Stay tuned!