Former President
VIP
Alumni
Stratics Veteran
From Tapatalk:
Tapatalk Chat is Here.
It's now faster than ever to chat privately with other Tapatalkers. If you're negotiating a sale, planning to meet up, or just chatting about the game, Tapatalk Chat is the easy solution. Plus, talk to anyone from any forum or blog, just like you use Tapatalk to follow all your forums/blogs. (Chat works alongside your existing Private Message inboxes that are unique to each forum)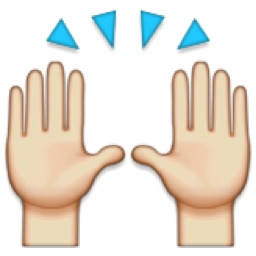 We designed chat with your privacy in mind--you can communicate without giving out your phone number, email or name.
Here's how you can chat right now:
Tap the username of the person you want to chat


Tap the orange chat bubble:
Go! (To access your chats in the future, head to Notifications > Messages):
You'll get a push notification when you get a chat, so be sure to keep them on in your settings so you don't miss anything. You can find chat settings in Me > Push Notifications > New Chat Message. Enjoy!