UO Content Editor | UO Chesapeake & Rares News
Alumni
Stratics Veteran
Stratics Legend
Wiki Moderator
The Adventures of Kelin Book Signing!!!
Silent Rose Library, PaxOku City
.
Sunday
,
August 7th 2011
at

9:00pm ET Sharp!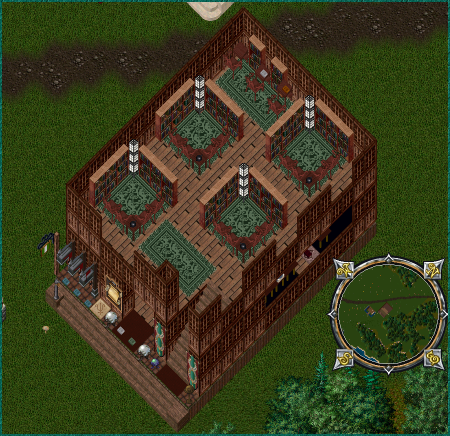 ​
Join us this Sunday at 9o'clock eastern time to get your very own Kelin Series, hear a few excerpts by, special signing by Tatania Karthina AND take part in the Contests to decide the near future of the Series!!!
Even if you're not a roleplayer you must come and get a copy. Its amazing how creative Ultima Online players can be!!!
​
If you have never heard of the series called the Adventures of Kelin then you are sure in for a treat! Tatania Karthina who is one of my dearest friends and one of the most dedicated community workers out there, began writing the Kelin series way, way, way back in the day on January 12th 2006.
When I toured the Original Silent Rose Library building located somewhere in the southern woods if my memory serves me correctly. I fell in love with the library and Tats passion for archiving and writting. I just knew that I had to have her (back in my Mayoral days) because she would be one of the greatest assets to the township and the RNG must have been on my side because she agreed! Shortly after she would create the largest collection of player written stories on the shard, host the most wonderful and jaw dropping plays while writing the best Series I have ever had the pleasure of reading.
Tokuno Islands, Homare-Jima Moongate, follow the road North-East until you find the PaxOku City Banner
​