When you steal a item from the chests you get a message "Ouch These stolen items hot!
But you keep getting the message even when death. And when you ressurect it instand kill you even when you no longer have the items on you.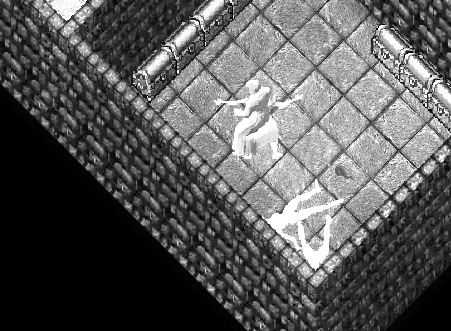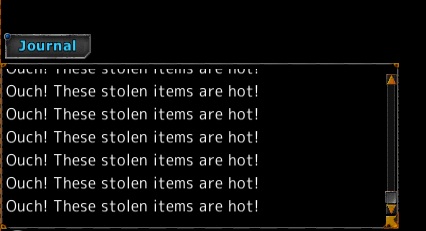 Also the Jailor in the maze did not send me back to prison but he killed me.​