Time for match 6, reaching towards the mid point of season 8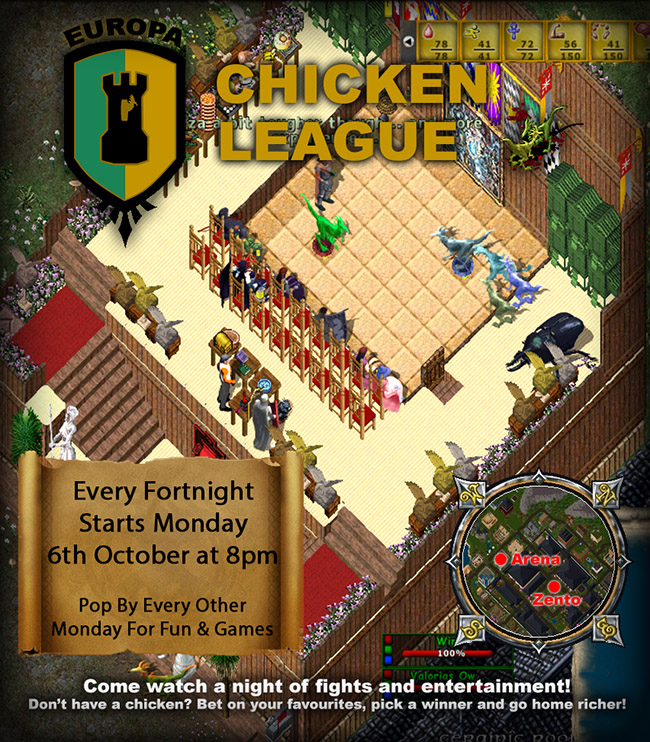 Current league placings are :
4: Lily the Pink, Featherstorm
3 :Syd, Ol Sid, Valoria's Own Liza, Sanguine
2 :Bob, Noir
1 :Goldie Locks, Dryad, Midnight, Frosty, Spectre, Wild Thing, Sharakhen
As always, fights commence 8 PM UK time, at the O*T Arena, Zento. All welcome to watch, bet, chat and see how silly it all is!
Next Monday (22nd) will be a Mage Poker Game, and then we take a short break over Christmas...