Half the season done, and nobody with a massive lead so all still remains to play for...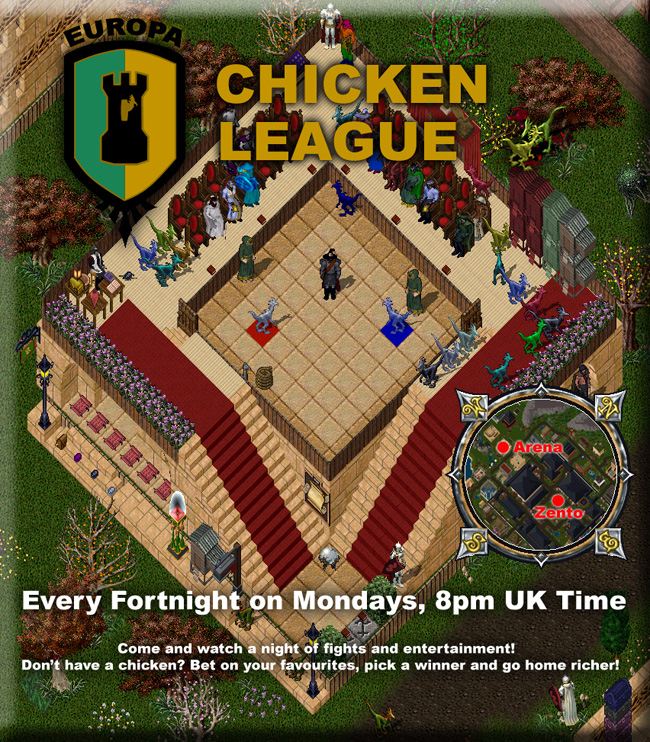 The current league standings :
5 Points : Spartacus, Featherstorm
4 Points : Sanguine, Sky
3 Points : Lethal Weapon, Stefan Eggberg, Dryad, Valoria's Own Liza
2 Points : Poison Ivy, Spring
As ever, matches commence 8PM UK time at the O*T Arena, Zento! Hope to see you there....