UO Content Editor | UO Chesapeake & Rares News
Alumni
Stratics Veteran
Stratics Legend
Wiki Moderator
Regiments Building Decorations & Guard Uniform​
If you are interested in helping "lightly" decorate the different Royal Guard regiment buildings now is your chance. For additional information contact EM Dudley and EM Drosselmeyer, even though Dudley is on vacation make sure to send him the message as well. You can find each building located on the island of Serpents Hold look for uniform manikins inside of the buildings.
Once we have more details on the decorating we will release them to you.
If you have not received your Royal Guard Dress Uniform you can contact the Royal Guard Quartermaster by either icq @267944224 or leave a message with a rune to your home in the mailbox at the Community Crafters Hall located in Kijustsu Anei Village.
[FONT=&quot]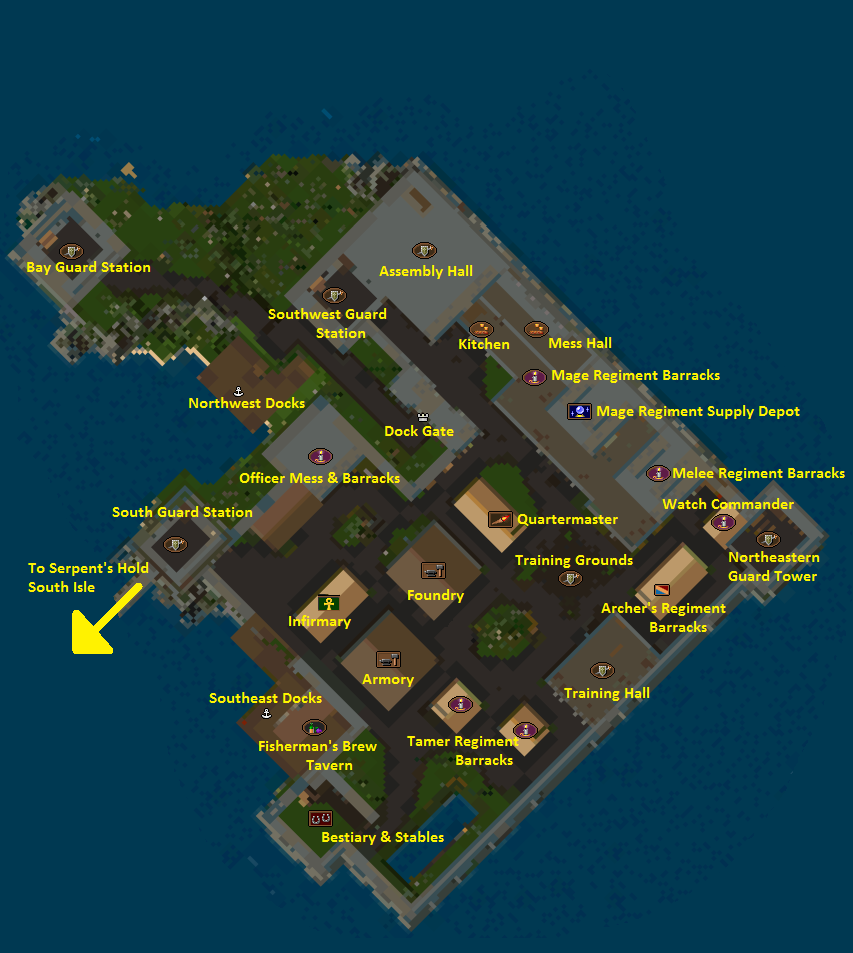 [/FONT]​