RSS Feed
RSS Feed
Stratics Veteran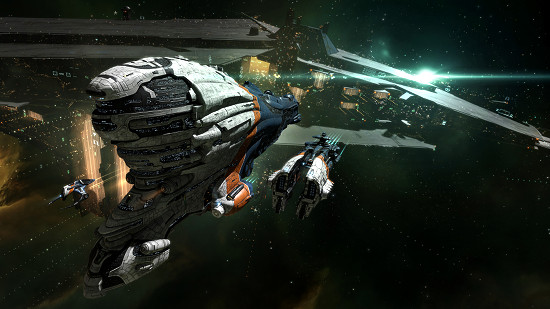 Upon popular demand and to celebrate a successful
Alliance Tournament XV
, the amazing IGC SKIN for Serpentis ships are available until 29 August. The SKIN is available in the New Eden Store for the following seven Serpentis ship hulls:
Violator: 55 PLEX
Daredevil: 110 PLEX
Vigilant: 110 PLEX
Vindicator: 250 PLEX
Vehement: 390 PLEX
Vendetta: 390 PLEX
Vanquisher: 390 PLEX
Additionally, we offer a bundle containing three exclusive IGC SKINs for Caldari ships:
Cormorant + Caracal + Drake: 297 PLEX
Originally scheduled to be available only during the Alliance Tournament, we have seen high demand for these fantastic SKINs. Therefore, we extend this offer one week! These SKINs are available now in the New Eden Store until 11:00 UTC on 29 August.
Check out the New Eden Store for further details!
Purchasing SKINs is easy:
Log into EVE Online
Have sufficient PLEX
Go to the New Eden Store (press ALT+4 or use the Neocom to access the store)
Purchase the SKIN(s)
The SKINs are then available in your redeeming system
Continue reading...