Former Stratics CEO (2011-2014)
VIP
Alumni
Supporter
Stratics Veteran
Stratics Legend
UNLEASHED
Campaign Benefactor
Take a look at this weeks astounding fan creations in this week's Summoner Showcase, brought to you by your own League of Legends community.
Scroll down for a closer look at this week's entries.
Abyss Fizz
Kalaveras's
slightly-creepy but totally awesome, concept art for Fizz is the last thing you would want to see on a scuba diving trip. Feeding time!
Fizzy Manicure
Damie
really nailed it with this astounding Fizz-inspired manicure art!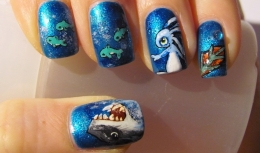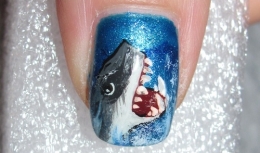 Gragas Cake
This delectable creation sent to us by
TehSwampFox
shows us a cake that is just too awesome to eat!
Leaping Teemos
Hiddleston's
sculptures prove that with some astounding attention to detail and just a pinch of creativity, it is indeed possible to make Teemo look even cuter.
Anivia's Theme
This submission does a great job showcasing
Kongh's
musical talents!
Pixel League
Whoever said that you need more than 8 bits to showradness has never seen these splendid little 8-bit pixel championssubmitted to us by
Skeld
.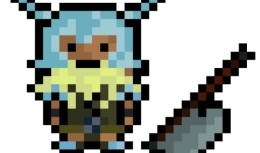 Well that's it for this week, but we are still hungry for more of your submissions! Send your fan creations and Summoner name to
[email protected]
!
We'll see you next week!
Continue reading...