Former Stratics CEO (2011-2014)
VIP
Alumni
Supporter
Stratics Veteran
Stratics Legend
UNLEASHED
Campaign Benefactor
Summoners!
The final week of the Great Hunt has begun, and the competition of the fiercest, biggest and most outlandish prey has really started to get fierce. Don't miss out on this chance to finish strong by adding a few more expert yordle hunters onto your expedition. This week we've got even more famous yordles looking to sign on of brave and adventurous hunting party. Here's a complete list of those yordles who are still looking for a crew.
The following yordle champions will be available for 50% of from Tuesday, the 3rd of April to Friday, the 6th of April!
Set some truly ingenious hunting strategies in motion by bringing Heimerdinger (normally 975 RP) on your expedition for only 487 RP.
Get a bird's eye view of the hunting grounds by adding Corki (normally 975 RP) to your hunting party for only 487 RP.
If you're on the hunt for some truly impressive beasts, Rumble (normally 975 RP) can help you pack just the ammunition you need to take on some really big game for 487 RP.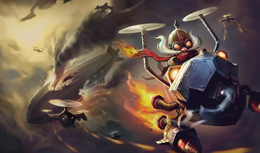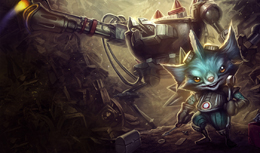 We'll also be knocking 50% off the following skins for these yordle masters of the hunt between Tuesday, the 3rd and April to Friday, the 6th of April!
Keep your hunting turrets shipshape by taking Piltover Customs Heimerdinger with you (normally 975 RP) for only 487 RP.
Make sure your gyrocopter is up to the chase by tuning up to Hotrod Corki (normally 520 RP) for only 260 RP.
Keep camouflaged on those tropical safaris with Rumble in the Jungle (normally 975 RP) for only 487 RP.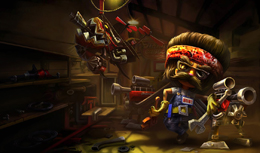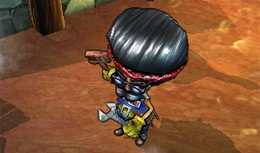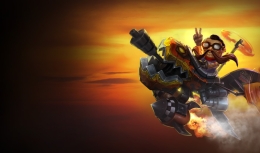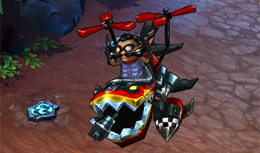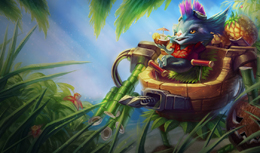 Hurry on over to the League of Legends Store to reinforce your hunting party before the Great Hunt comes to an end on Friday, the 6th of April!
Continue reading...