Former Stratics CEO (2011-2014)
VIP
Alumni
Supporter
Stratics Veteran
Stratics Legend
UNLEASHED
Campaign Benefactor
Summoners!
With the wintry times of Snowdown and the Lunar Revel behind us, it's time to start celebrating the rebirth of nature as we move into springtime. And what better way to celebrate the rebirth of nature than by kicking off a massive hunting competition! Each year after the snows melt and the animals come back out of hibernation, the yordles of Valoran band together for the Great Hunt, staging massive competitions to see who can bring home the most impressive wild game.
You can get a closer look at how some of the Valoran's most famous yordles are celebrating here!
With the Great Hunt taking place from March 20 to April 2, we thought it might be a good time to offer you a hand selecting your own yordle hunting partners. Each week that the Hunt goes on we'll be holding a sale on a different group of Valoran's most famous yordle champions to help you get your hunting party off on the right foot.
The following yordle champions will be available for 50% of from March 20 to March 23!
Teemo will be lying in wait for the most dangerous game this season. Pick up the Swift Scout (normally 585 RP) for only 292 RP.
Tristana is ready to draw a bead on the most ferocious animals the wilds of Runeterra have to offer. Pick up the Megling Gunner (normally 585 RP) for only 292 RP.
Kennen (normally 975 RP) can help you chase down even the swiftest wild game for only 487 RP.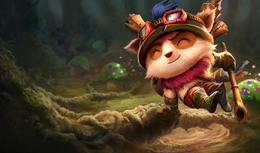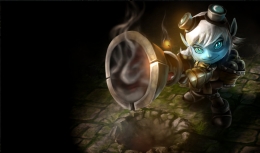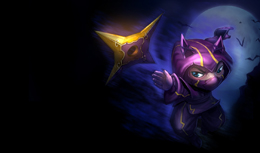 We'll also be knocking 50% off the following skins for these yordle masters of the hunt between March 20 and March 23!
Get the drop on your prey by decking out your Swift Scout in his Recon Teemo regalia (normally 520 RP) for only 260 RP.
Be sure that you're dressed for the jungle by picking up Guerilla Tristana (normally 975 RP) for only 487 Riot Points.
If you're ready to hit the slopes of the snow belt, then Arctic Ops Kennen (normally 975 RP) can help you prepare for the climate for only 487 RP.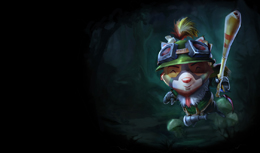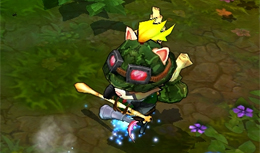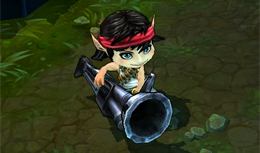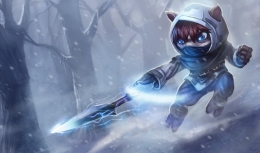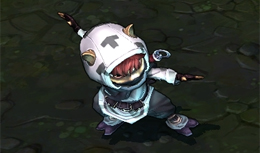 Head on over to the League of Legends Store and pick up these pint-sized hunting aficionados before all the big game is already on display down at the lodge. Start your hunting expedition before the permits change on March 23!
Continue reading...