Former Stratics CEO (2011-2014)
VIP
Alumni
Supporter
Stratics Veteran
Stratics Legend
UNLEASHED
Campaign Benefactor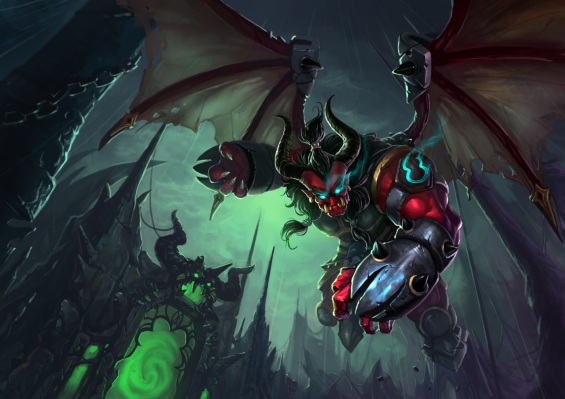 Summoners!
The gatekeeper of the underworld has arrived! Sporting an imposing new look and brooding voice over, this Legendary new take on the Sentinel's Sorrow is sure to send a shiver down the spine of even the most ghastly of dark forces. Add that to a full complement of underworld-inspired spell effects and animations, and you've got one big, red gargoyle ready to hold the gates against any opposition.
You can get a closer look at all the underworld action below.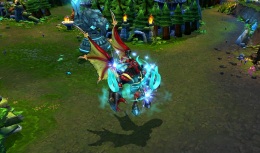 The Legendary Gatekeeper Galio is ready to man the gates in the League of Legends Store!
Continue reading...