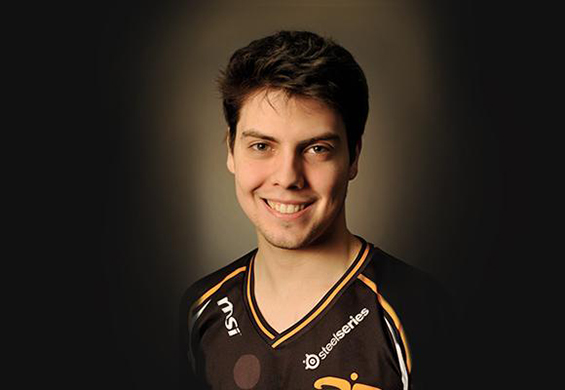 One of the most prominent mid laners on the European scene, xPeke is our newest featured streamer. Playing AP in mid for Fnatic, xPeke has been crucial to his team's success in the European League of Legends Championship Series. With a deep roster of champions in his skillset, counter-picking xPeke is a futile effort.
While xPeke is known worldwide as an amazing mid player, his true fame on the world stage came from his
1v2 Nexus takedown as Kassadin
during the final game in the group stages of IEM Katowice. Perfect teleports and dodges allowed xPeke to survive long enough to win the game in one of the most spectacular finishes ever witnessed.
Tune in to xPeke every day this week from 6:00 AM – 12:00 PM PST (3:00 PM – 9:00 PM CET) and learn a little something about kicking ass and taking names in the middle lane.
Continue reading...