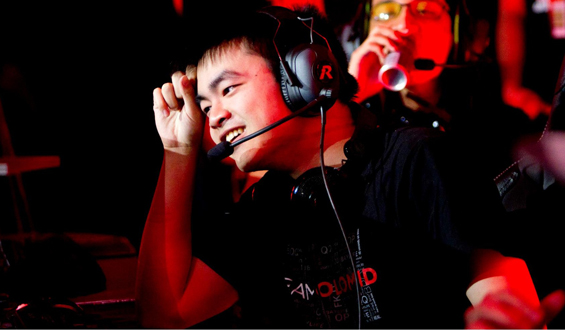 Our latest featured streamer is pro bot laner and all-round class act Xpecial. Playing support for North American Regional Champion Team Solo Mid, Xpecial is one of the most accomplished players in the League of Legends scene. Renowned for level-headed, constructive play,
we interviewed Xpecial at the launch of our own Honor initiative
.
Although he plays support in his professional career, Xpecial is a notoriously flexible player. Before joining TSM, he was the starting AP carry for team Defy All Odds, and has even been known to give Reginald, his team captain, a run for his money when the two meet in solo queue. He's also been known to help Dyrus warm up playing solo top during live events.
If you're looking for some competitive insight from one of the most adaptable pros competing today, check out Xpecial's stream all week long from
1:00 PM to 7:00 PM PST
.
Continue reading...