Former Stratics CEO (2011-2014)
VIP
Alumni
Supporter
Stratics Veteran
Stratics Legend
UNLEASHED
Campaign Benefactor
Summoners!
This week we're rolling out another series of new deals on some of your favorite champions and skins. Whether you're a fan of antiquity, colonial times, or rock and roll subcultures, we've got just the look for you to snag this week.
From Tuesday, April 17th until Friday, April 20th, purchase the following skins on sale:
All of you natural history buffs can indulge your passion for prehistory by picking up Jurassic Cho'gath for 487 RP.
Take the bull by the horns with this frontier spin on your favorite Minotaur when you pick up Longhorn Alistar for 260 RP.
Temper your tantrums by picking up an even more emotions spin on your favorite Sad Mummy when you purchase Emumu for only 487 RP.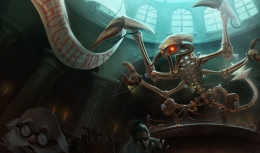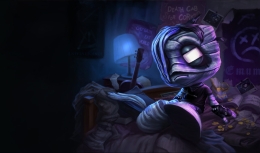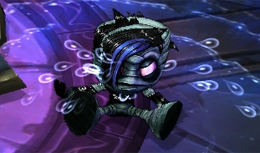 Of course, looking fabulous on the battlefield is only half the battle. Sometimes closing out a victory is all about having the right champion for the job. With this is mind, we've also got a few deals on some of your favorite champions of the League.
Garen, the Might of Demacia will be only 292 RP. Spin to win by bringing this armed and armored Demacian with you out onto the Fields of Justice.
Vayne, the Night Hunter will be only 487 RP. If you're got a bit of a dark and dangerous streak you'll want to pick up Vayne at reduced cost.
Sona, Maven of the Strings will be only 487 RP. You musical types can jam with this champion at reduced price.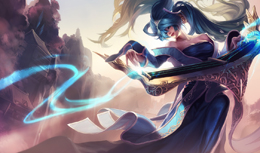 With even more champions in your corner and even more skins in your wardrobe, you're sure to look smashing on the Fields of Justice.
Until next time, summoners!
Continue reading...