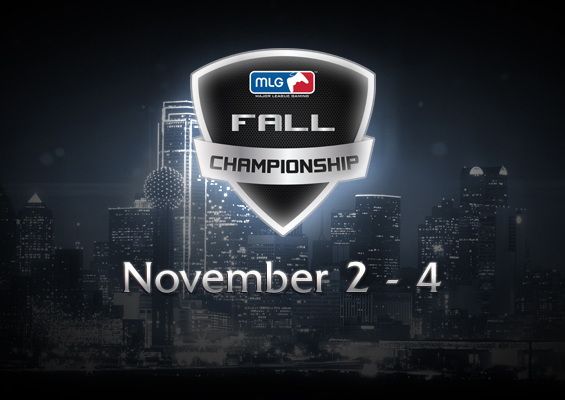 Major League Gaming welcomes League of Legends to their Fall Championship in Dallas. From November 2 – 4, eight invited teams will battle at the Dallas Convention Center in hot pursuit for their share of $30,000.
Our very own Phreak and Jatt join a caster line-up that also includes Deman, MonteCristo, and OptimusTom. The teams competing at this event are Azubu Blaze, Counter Logic Gaming NA and EU, Curse Gaming NA, NaJin Sword, Team Dignitas, Team Dynamic, and Team SoloMid. Many of these teams competed in the Season Two World Championship, so the competition will be intense.
If you'd like to attend the event live from the convention,
purchase your spectator passes here.
To learn more about the MLG Fall Championship,
check out MLG's website.
Continue reading...