You often ask for skins that haven't yet made it to the sale spotlight. The time has come, summoners. The Skin Super Sale, bringing you 12 never-before-discounted skins, is here: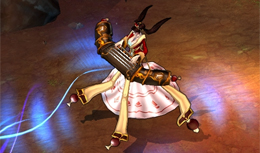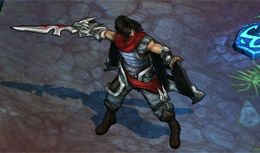 Dragon Fist Lee Sin 487 RP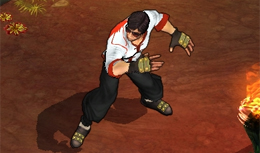 Jade Dragon Wukong 487 RP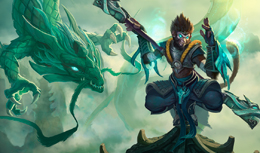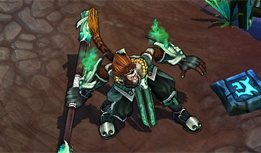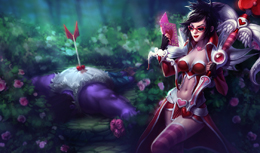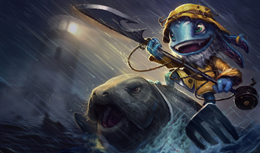 Battle Bunny Riven 487 RP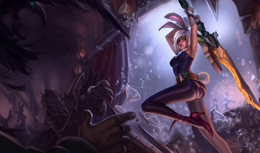 Blackthorn Morgana 487 RP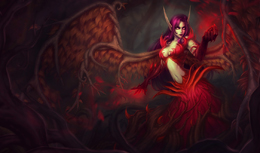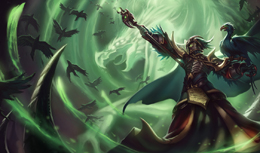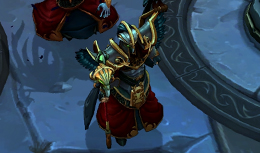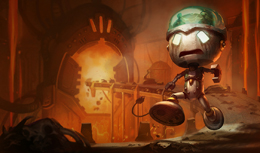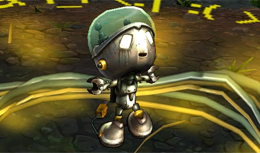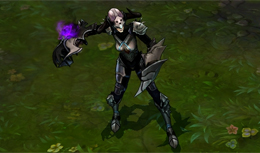 Glaive Warrior Pantheon 487 RP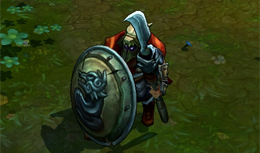 Of course, it wouldn't be a champion and skin sale without some champions, would it?
Something smell fishy? Oh. Fizz. 487 RP
Amumu, don't be sad. Going on sale ain't so bad! 292 RP
Powerful and sinister, you can add Morgana to your roster for half off. 292 RP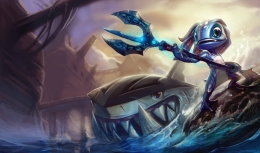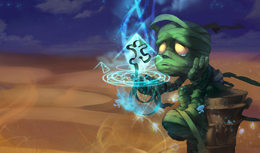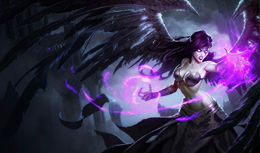 The Super Skin Sale will only last from
January 11
to
January 14
, so don't wait to grab some skins that are being discounted for the very first time.
Continue reading...