DANGER! TERROR! HORROR!
Mutants run amok! Giant Enemy Crabgot has been sighted terrorizing Demacia on a lustful rampage. Brave champions must take up arms to rid Valoran of this dangerous monstrosity.
Rrrrrraaaaaaghhhhhhhhh! Puny mortals! Weeeeeaaaaaaklings. All shall fall before the might of my claws! A watery death is the only escape for those that challenge Giant Enemy Crabgot!
Volcanic Wukong brings his fire to the wrong fight! Extinnnnguuuuished! 487 RP
Tingly little lightning barely singes me! My claws will crack Battlecast Xerath wide open. 260 RP
Vandal Gragas' feeble attempts to blast through my shell with watered-down booze are weak and pathetic. 487 RP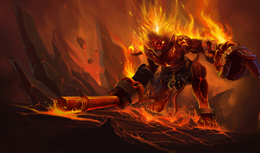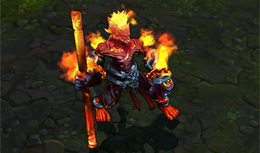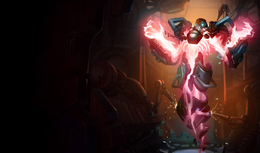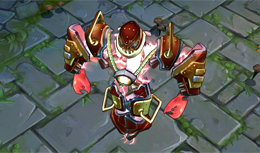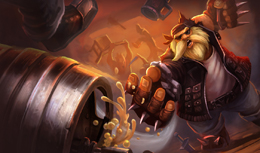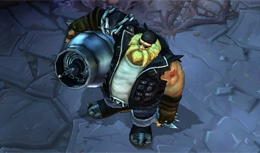 Tiny Ziggs and his childlike bombs only infuriate me more! RAAAAAGHHHHHHHHH! 487 RP
Malzahar thinks his Void powers scare me; this Voidling trembles in my presence. 487 RP
One last beauty to add to my collection – Janna commands a laughable breeze and is no match for my claws! 293 RP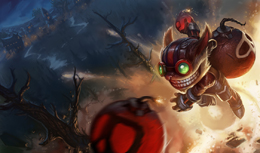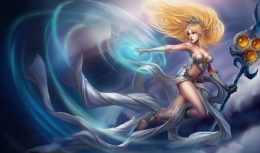 Ksssssssssssssshhhhhhh… what is happening… What is that noise?! Clouds swelling… no! NOOOOOO! Janna's healing Monsoon is bolstering these champions' fortitude. You cannot subdue me. You cannot defeat me! RAAAAAAAAAAAUUUUUGGHHHHHHHHHHH!!!!
As Giant Enemy Crabgot slinks into the sea, one less danger threatens the world… for now. It is only a matter of time before Crabgot returns to terrorize us all once more.
Savor this minor victory from
October 12 to October 15
and fear the return of Giant Enemy Crabgot in
Crabdemic II: Crabpocalypse
!
Continue reading...