RSS Feed
RSS Feed
Stratics Veteran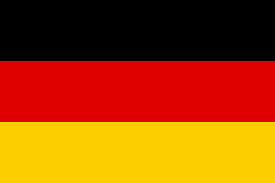 Join our next EVE Online mass test on Thursday, October 19th and test the upcoming Guristas shipyards!
Guristas shipyards will arrive with the next
expansion EVE Online: Lifeblood on 24 October
. This mass test is a great opportunity to test these new encounters and to get ready for the expansion.
We invite you to join our next mass test on the test server Singularity this Thursday, October 19th at 17:00 EVE time (=UTC). Additional to testing the Guristas shipyards, we will also take a look at the general client and server performance.
Further info about this mass test
Info about the new Guristas Shipyards directly from EVE Vegas 2017
General info about the test server Singularity
Participants will receive a reward of two million skillpoints (available
only
on the test server Singularity). Please note that numbers, art assets, and other game properties on the test servers are not final and may change before they are released.
Continue reading...