Grand Inquisitor
Governor
Alumni
Supporter
Stratics Veteran
Took a few snaps of the event and have to say, thank you, it was fun!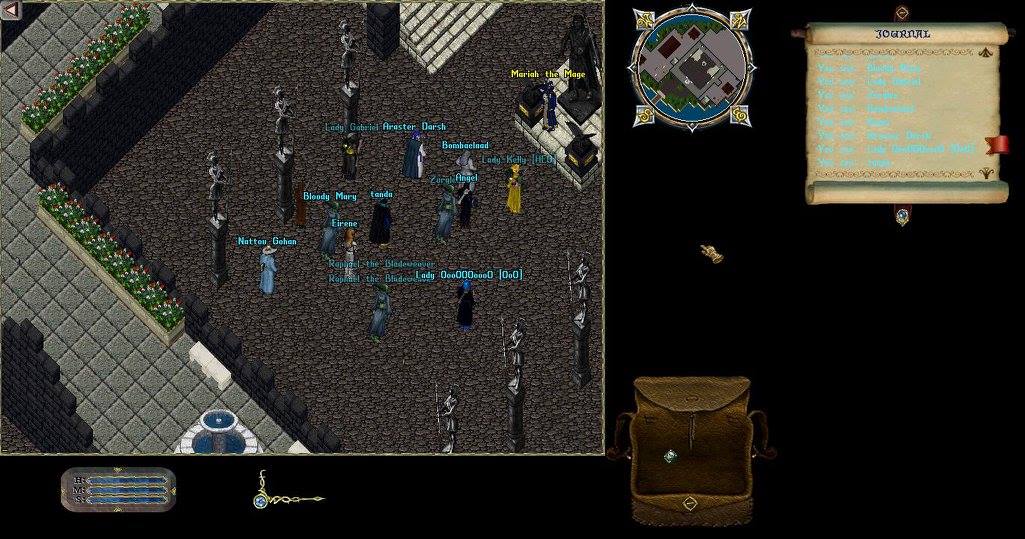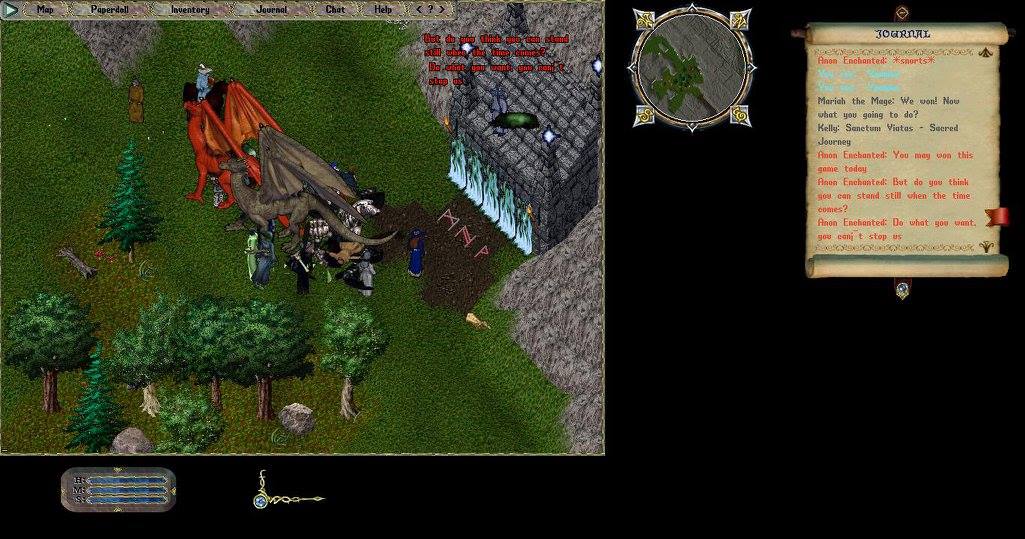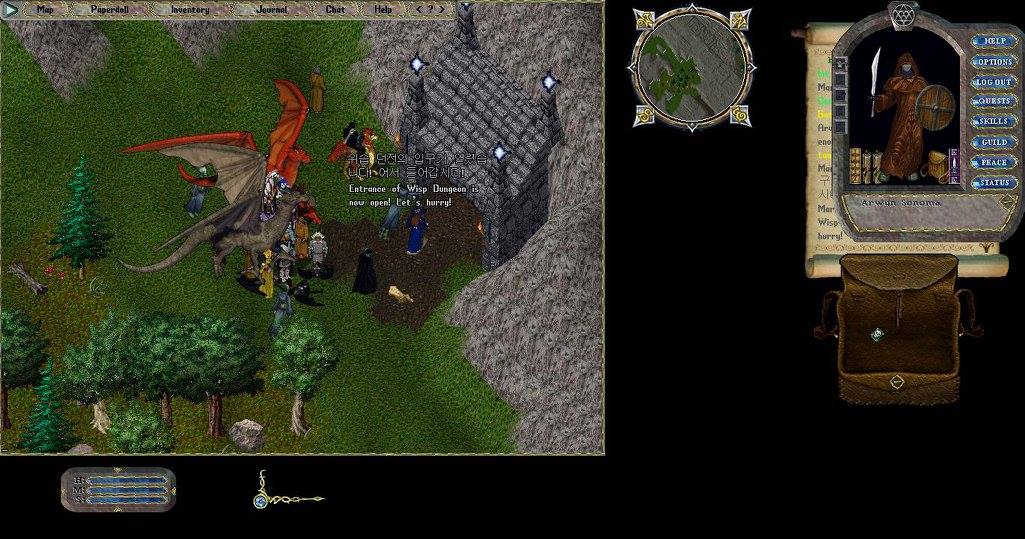 Now I did not get snaps of every location, far to busy running!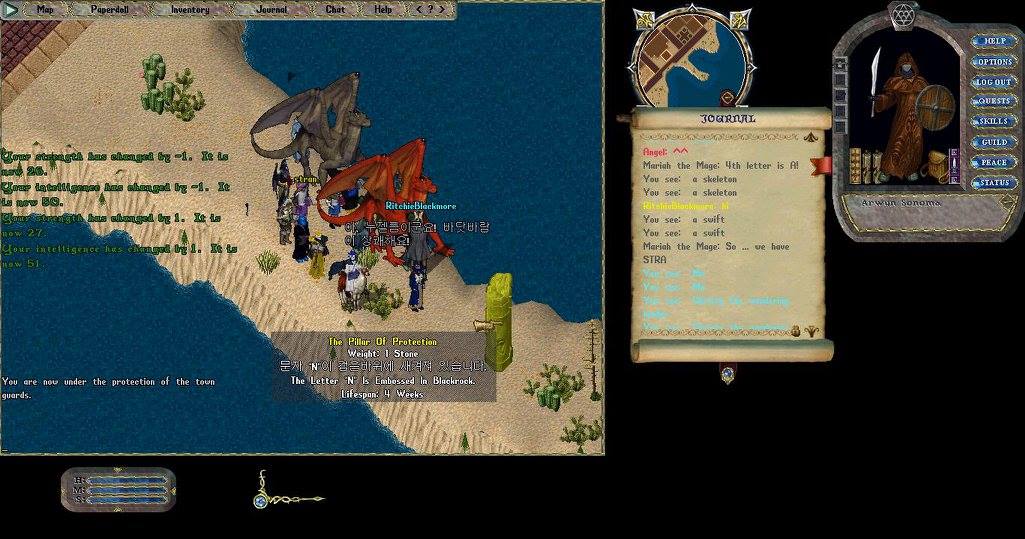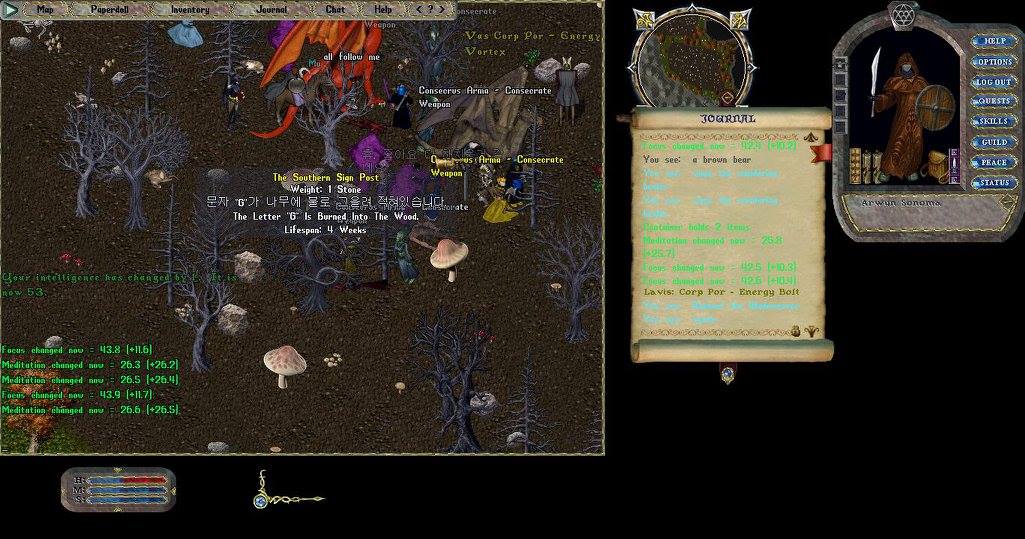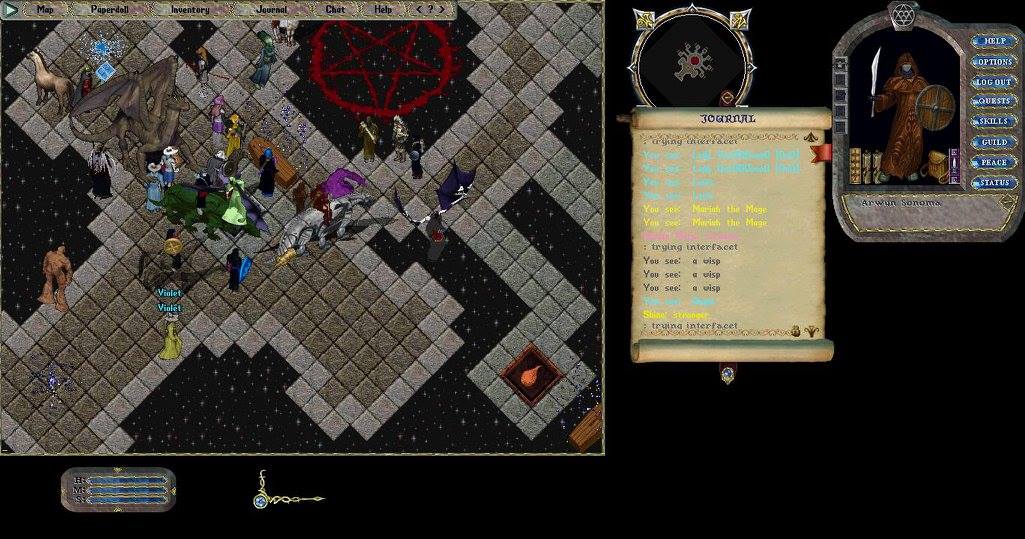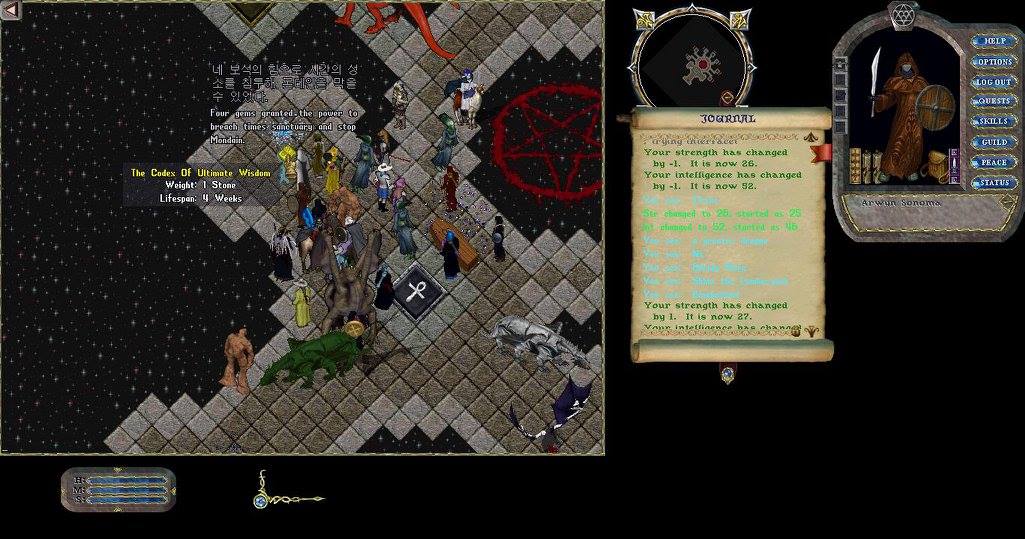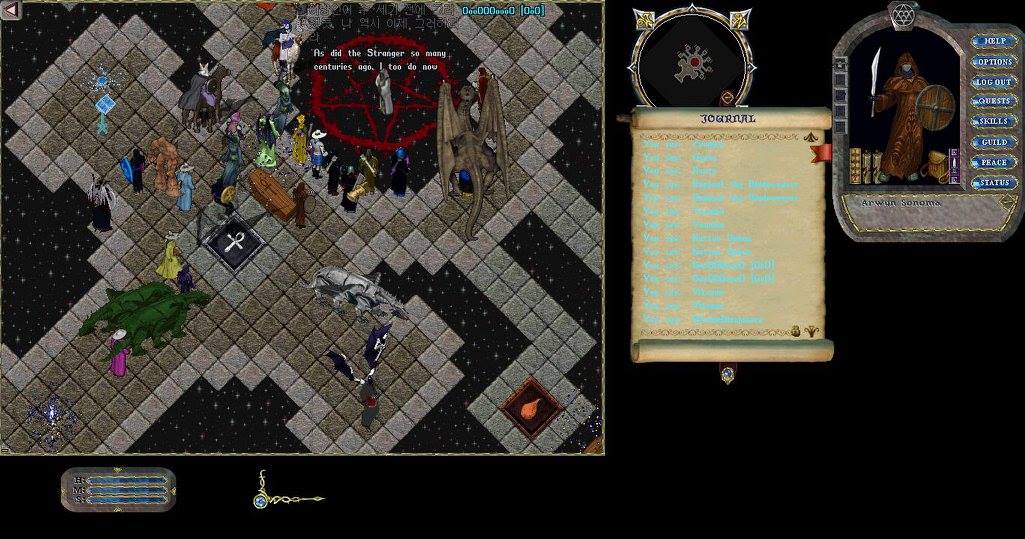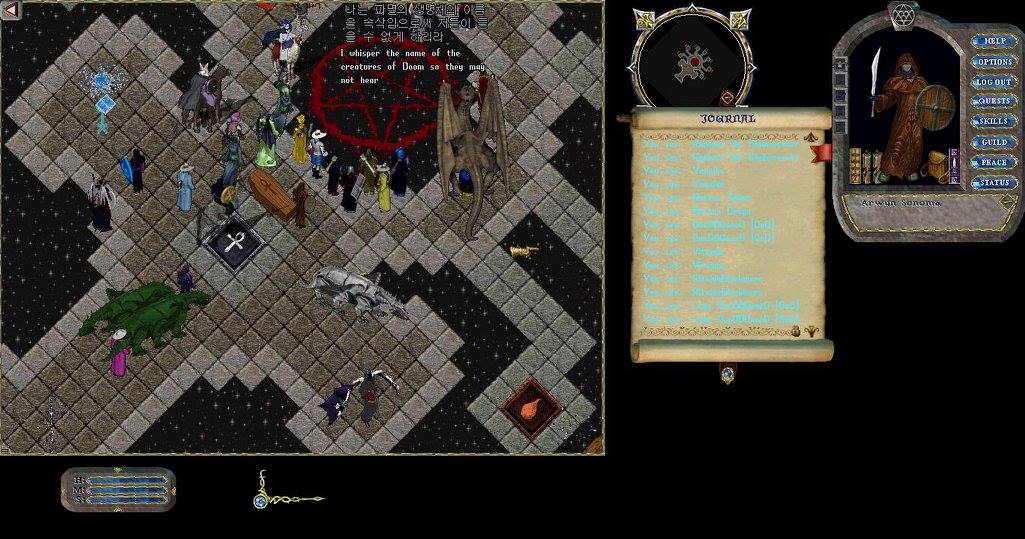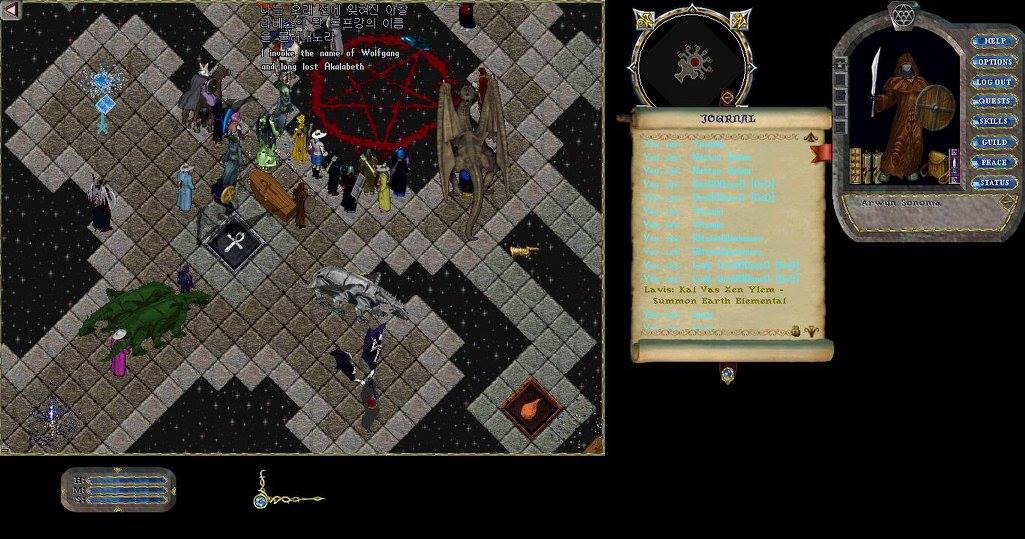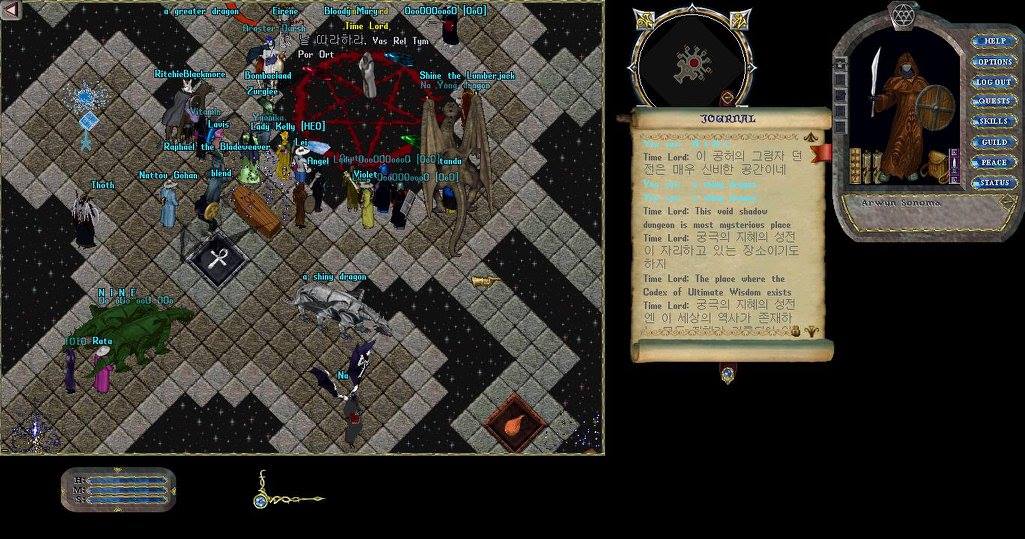 During one of the battles I won a staff of power! Did not see it till I open my bag.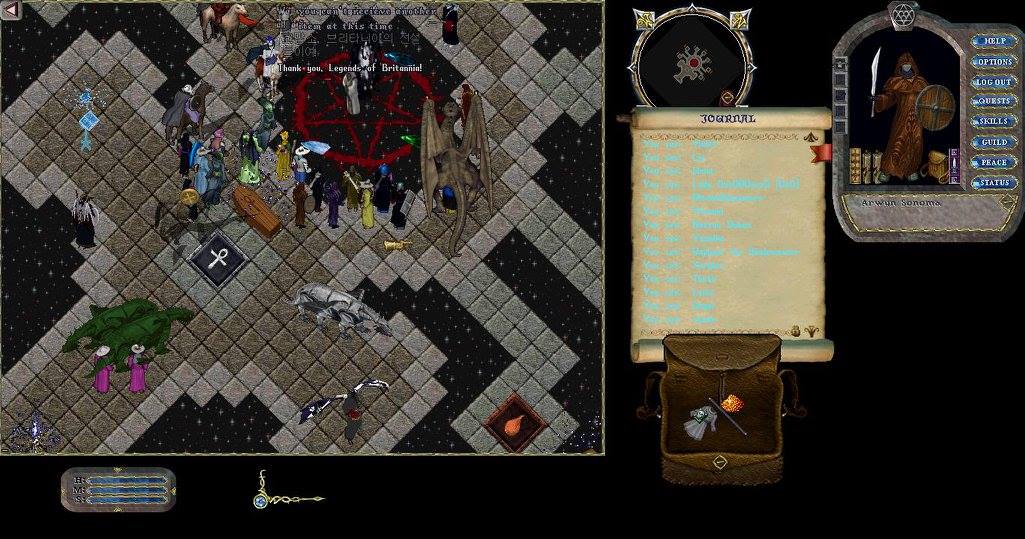 My first Arwyn Sonoma, went thru the south gate, going to the moon gate then to Luna, others with me said they followed others thru another gate to Brit, so I quickly ran another thru to catch up. If you run very fast you can make it.
Thanks! I had a blast!